If you've spent any amount of time travelling in the last few years, it can hardly have escaped your notice that cruising has gone from being a niche interest at best to being big business, with close to 30 million cruise passengers a year and over a million jobs supported by the industry. It's no longer a cheesy getaway for touristy families. Cruising has upped their design, improved their food offerings, expanded their ports, and enhanced their offerings. Thus, attracting a more diverse crowd.
So whether you're hopping on a short-term cruise in your local harbor or whether you're booking your place on a ship to tropical Jamaica, you've come to the right place! Here's what you need to know about planning your first cruise vacation.
What to know about planning a cruise vacation
1.
You can order "off the menu"
Most cruise providers will offer up a standard itinerary for you to customize, but the very best will also allow you to further tailor your itinerary and to arrange your own excursions. You don't have to book land excursions with the cruise line. Consider booking with local tour companies or making your own fun. Take a cab to the rainforest, or rent a Jeep to drive to the beach a little further to enjoy the sunshine away from the cruise crowd. Just bear in mind that if you're late back to the ship, they might set sail without you.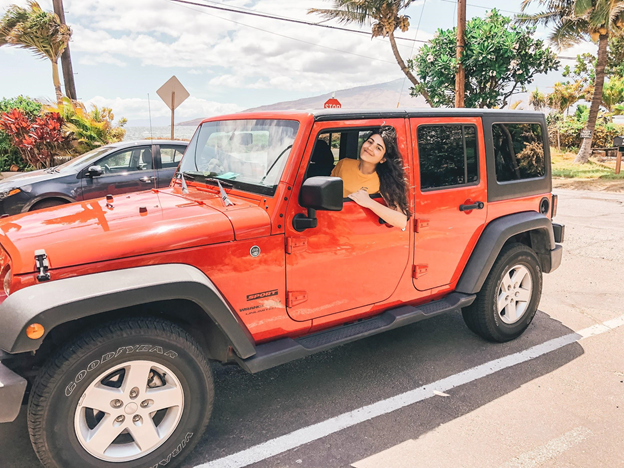 2.     Pack a carry on
Many first time cruisers don't realize that your luggage can take a few hours to arrive at your room. Be sure to pack a carry-on with your essentials so you can start your vacation as soon as you arrive on board. A few things you might want to pack- your reusable water bottle, sunscreen, your bathing suit, a change of clothes, medications and your toiletries.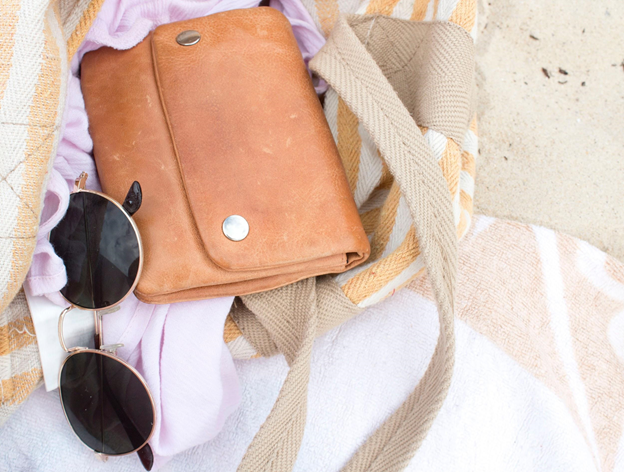 3.     It's all about the home comforts
Most cruise providers go out of their way to make your stay as comfortable as possible, but even the high-end ones can't make up for the lack of home comforts. If you plan to cruise for more than a couple of days, consider bringing your favorite pillow if you have space so that you can create a home away from home.
4.
Booking early avoids disappointment
We're not just talking about the availability of the cruises and the excursions here. As a general rule, the earlier you book, the cheaper it will be and the wider your choices will be when specifying activities and optional extras. Make sure to include flex time in your plans so that it doesn't feel like you're jumping from one thing to the next. "At Sea Days" are great for flex time.
5.
Planning isn't an optional extra
As opposed to other types of holiday where you can often just arrive in a foreign city and explore at your leisure, cruises require a certain amount of planning. Consider taking advantage of apps – both free and paid – which are designed to make planning easier and more accessible. If you don't plan, you'll miss out on opportunities and fail to take advantage of everything that cruising has to offer.
Conclusion
These are just a few of my top tips for planning, prepping your carry-on and getting ready to head off on a cruise, but they should be enough to get you started. Now it's time for you to finalize the last few details and to book your cruise. I'd also love to hear from you, so if you have any cruising tips of your own then be sure to share them. I'll see you on the sea!
Edited by Jason