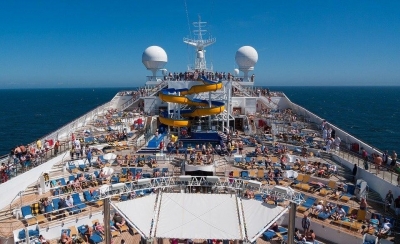 A cruise vacation is an exciting time, full of adventure, exploration of new places, and the chance to see the world in a unique fashion. Moreover, cruise ships have something for everyone, from couples wanting to have a fun honeymoon to families in search of spending time with each other. However, when heading out on your first cruise, it is essential that you prepare for it, not just by making a packing list, but also mentally.
The first step to take into account is the kind of a cruise you want to book. They really do come in different shapes and sizes, from intimate yacht cruises to ones on massive ships that tower over you like a 10-story building. If the aim of your holiday is to get away from the crowds, then a smaller boat is preferable. However, if you want to do multiple activities all the time, then go with a cruise ship that offers everything from a theatre and tennis court to several swimming pools and restaurants. 
It's Really a Hotel
An excellent way to get yourself mentally ready for a cruise vacation is to think of it as a floating hotel and not a transportation option. So, just like in a hotel you can have room service, get up and enjoy great food at a restaurant, and partake in leisure activities such as swimming, sunbathing, and sports. Once you start to look at a cruise ship as a hotel the possibilities of what you can do, or cannot, become more straightforward, and you can enjoy yourself by doing the things you like.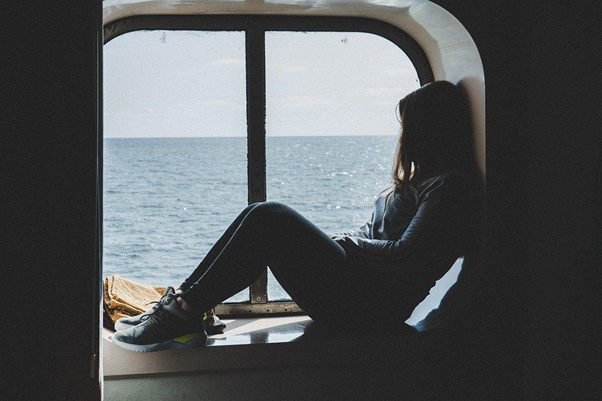 Be Ready to Socialize
Irrespective of the boat size, a cruise is a very social holiday option. Unlike a regular trip, you will have to interact with people, and over time will come across the same travelers again and again. Dinners in most cruises are on tables where you sit next to strangers. You will also bump into fellow cruisers while playing in the cruise casino, by the pool, or during excursions. Even if you are an introvert, prepare yourself to make small talk or else you'll find yourself stuck inside your cabin for the whole vacation.  
Don't Panic
We did mention that a cruise ship is like a hotel, but things are a little different here as compared to any hotel that is permanently on land. For example, a cruise ship will leave you behind if you are late in getting back from your day trip. The idea is to prepare for such an occurrence mentally, so when it happens, you don't panic. An easy way around such troubles is that you keep all your documents handy when you go off the ship, be aware of where the boat is headed, and then make plans with a clear mind on how to join the ship at the next port of call. 
Be Ready to Get Sick
Similarly, mentally prepare yourself for any sickness you might endeavour on the boat. Again, things are a little different on a cruise where onboard doctors can handle minor medical issues but will drop you off on port if anything significant happens. Being ready for such an occasion mentally can save you a lot of hassles. Remember, people get sick everywhere in the world, and the cruise staff will undoubtedly help you in any way possible. So, by thinking about the worst-case scenario, you can be ready for any mishappening that might take place and deal with it calmly.