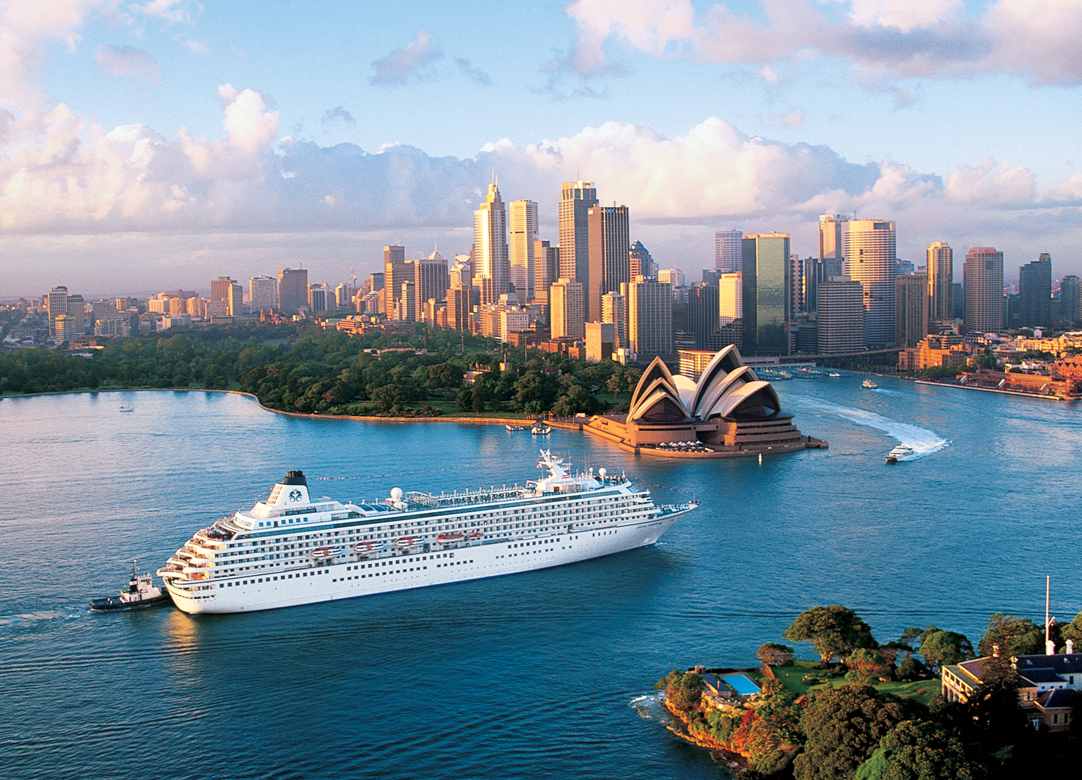 Cruising the coast of Australia is an impressive and unforgettable experience. However, the true travel experience of Australia is discovering the wild territory of the outback — unfortunately it is not accessible by cruise ship. So why not combine the two with an 18-day cruise and outback exploration with Princess Cruises? Through a fantastic combination of flights and cruises, you will discover Australia's desert and tropical rainforests before enjoying a luxury cruise to Tasmania and New Zealand. It couldn't be simpler – just pack your bags, budget for travel insurance and climb on-board.
See All of Australia's Best Locations in One Go
Starting in Sydney you will tour the city's world-famous Opera House and Harbour Bridge before flying to the centre of the Australian desert. Here you will discover the country's most impressive and significant rock formation, Uluru. After spending the two nights in five-star accommodation in the middle of the Australian desert, you will fly to the tropical north and cruise the Great Barrier Reef. Returning to Sydney, your cruise begins, following the coast line south to Melbourne, Hobart and then across to New Zealand.
Two Vastly Different Countries
Despite their relatively close proximity, you will be amazed by the differences in landscape between Australia and New Zealand. This cruise will allow you to explore both of these geographically remarkable countries – the dry red earth of Australia's desert and the lush green forests of New Zealand.
Luxury Travel the Whole Way
Princess Cruises offers top-quality accommodation and cruise experiences with amazing food, entertainment and services available to you at all times. The accommodation provided when touring Australia is also of the highest quality – imagine five-star luxury in the middle of the Australian desert! You will stay in water-side accommodation in Cairns so you will be able to enjoy sea views just minutes from your hotel room.
Services On-Board
You can expect the highest quality services and facilities on Princess Cruises. You will have access to a wide range of casual and formal dining options, available to you at any time of the day or night. You can relax a massage, work out in the ship's extensive gym facilities or catch a film at the ship's Movies Under the Stars. Test your luck at the casino or enjoy a cocktail or two at one of the many bars and lounges.
Memorable Experiences for Everyone
At each port of call there are a range of excursions and activities in which you can participate. In Melbourne, why not take a cruise of the Yarra River or go for a horseback ride through the countryside before settling down for a wine tasting at some of Australia's best wineries? In New Zealand, explore the volcanoes in Tauranga, go bungee jumping in Queenstown, and discover the world's smallest dolphins, Hector's Dolphins, that are only found near New Zealand.