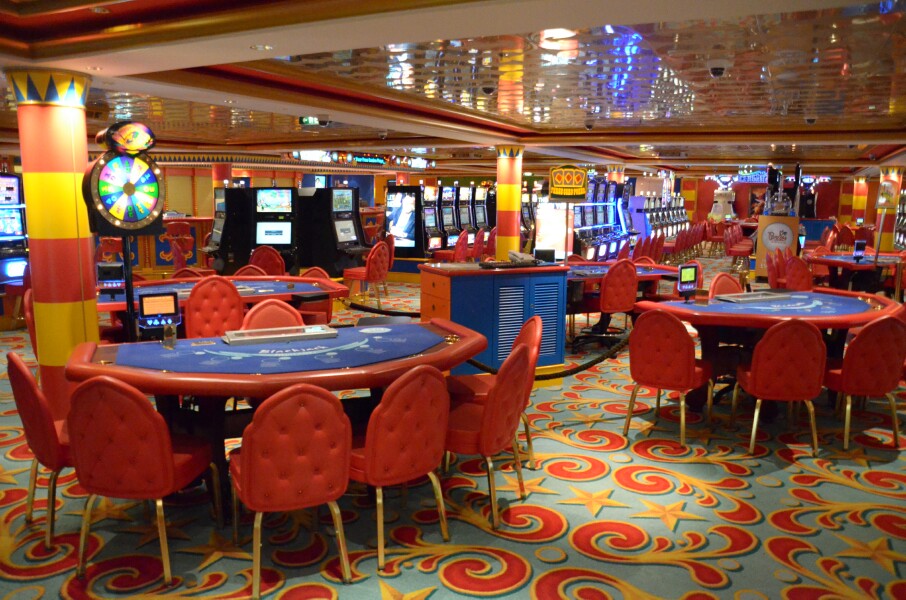 One part of planning a vacation is determining which type of getaway to select. For many, a popular choice is taking a cruise. When you opt for taking a cruise, you really dont have to worry about much and can spend your time enjoying the many different types of entertainment available on the ship while you also get to sail to various destinations.
In recent years, the entertainment options aboard cruise lines have expanded tremendously. One option that most cruises have today is casino gambling. Casinos will of course vary between cruise lines and even ships. Some large cruise lines have casino directories on their websites. Potential travelers can find out which casino games are found at various casinos on specific ships. Not all of the casinos within a cruise line are the same. Expect casinos to offer both table casinos games as well as gaming machines. Many of the games are similar to the ones found at online casinos like http://www.luckynuggetcasino.com/au/online-pokies/.
Many cruise lines also offer various sporting activities aboard the ships. For instance, some offer small greens that allow putting practice on the ship or even a miniature golf course. There are usually several swimming pools on the ship. Some may be outdoor while others may be indoors. Many cruises will even offer both. Jogging tracks, table tennis, basketball, and volleyball are additional sporting activities available on most ships.
Cruises also offer a nice assortment of dining experiences aboard the ship. In fact, some larger cruise lines will have just about every kind of food found at one of the many restaurant areas. Some cruises even offer dining options affiliated with popular chefs. For example, Carnival Cruise Line offers Guys Burger Joint which is named for and associated with chef Guy Fieri. Cruise lines go to great efforts to provide an unforgettable experience for their passengers.