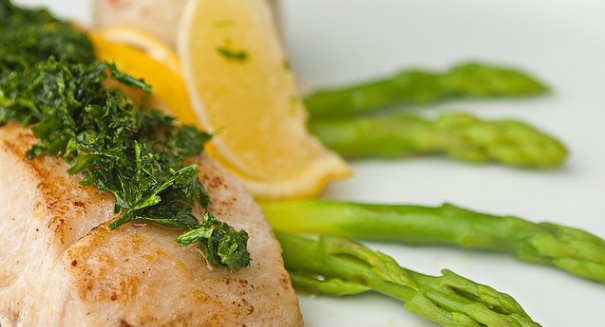 First the good news: Cruise ships seldom fail health inspections.
The Centers for Disease Control and Prevention (CDC) through its Vessel Sanitation Program regularly inspects cruise ships in U.S. ports, looking for anything that could potentially make passengers sick, particularly with gastroenteritis.
A passing grade is 86 and up, based on a 100-point scale. All grades are made public.
It's easy for cruise passengers to find out how a ship has scored. You can look up individual ships on the CDC's Web site. The CDC's Green Sheet even provides a ship-by-ship comparison.
Any ship that carries more than 13 passengers, visits another country and calls at a port in the U.S. is subject to inspection on an unannounced basis (surprise!) twice a year.
As many as four CDC investigators come onboard to check everything from how silverware is washed to how meat is stored to whether the hot tub water is at the right temperature.
The inspectors look extensively at galleys and dining rooms, ventilation systems and bathrooms and even the personal hygiene routines of employees.
Cruise lines pay fees to reimburse the government for the inspections.
The program's lengthy operation's manual is a good read only if you have a whole lot of time and interest.
Based on the significance of the infraction, points are taken off for each violation the inspectors find. Some ships score a perfect 100, as was the case this year with Oasis of the Seas in January, Carnival Freedom in April, Disney Fantasy in May, and Disney Dream in June, among others. Bragging press releases often result.
When a ship fails there is public embarrassment in the form of bad press and the cruise line is required to file a lot of paperwork showing issues have been addressed. There are no fines. The CDC does have the right to recommend a ship not sail if it is determined there is a public health risk, though such action is extremely rare.
On special web pages for cruise travelers, the CDC recommends that everyone be proactive in staying healthy, including by always researching your ship's sanitation score.
Frequently washing your hands is also advised.
By Fran Golden, Special to USA TODAY
For more cruise news & articles go to http://www.cruisecrazies.com/index.html
Re-posted on CruiseCrazies.com - Cruise News, Articles, Forums, Packing List, Ship Tracker, and more