Cruises are one of the best ways to see the world. From the fresh sea breezes and exotic locations to the exciting shore excursions and sumptuous menus, it is no wonder that taking a cruise is a highly coveted bucket list adventure. So, when you combine a cruise with a visit to the best cities in the world, you know you'll make memories to last a lifetime. 
Auckland is one of those cities. Affectionately known as the "City of Sails," it is New Zealand's biggest city and major cruise port due to its location between the Pacific Ocean and the Tasman Sea. The perfect positioning of this scenic and interesting city is also how it came to host the America's Cup twice — in 1999 and 2002 — and why it is also will host the World Poker Tour 2019.
When it comes to exploring the city by shore excursion, you could join one of the many guided tours available to tourists, but it's also a good idea to remember that you shouldn't sign up to the first shore excursion offered. By doing some research before you go, you can pick out the highlights that you would like to see and work out if there are better or cheaper ways to see them yourself. So, what are some of Auckland's highlights?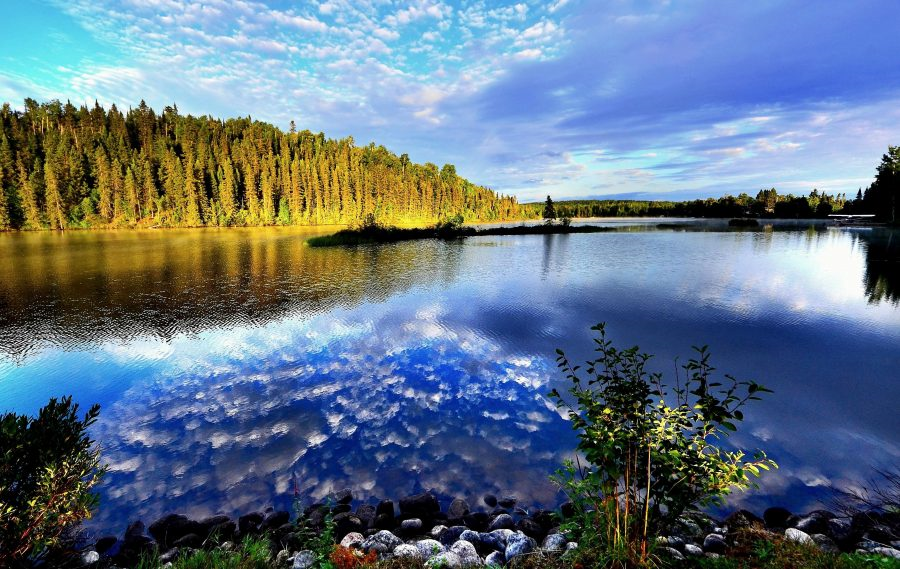 Caption: There are plenty of beautiful nature reserves to visit in Auckland.
Waiheke Island Wine Tour
Waiheke Island is world renowned for its tasty wines, mouthwatering food and gorgeous scenery. The vineyards can vary according to the season and your preference, so be sure to work out what will be available when you go.
Kayak Tours
Heading over to Motukorea Island, tourists can take a kayak out and paddle around the shoreline, observing the stunning views of Waitematā Harbour. There is also the chance to kayak to Rangitoto Island where you can enjoy a tasty Kiwi lunch while taking in the views of Auckland city.
Māori Culture
If you would like to experience the real New Zealand, there is no better way than by taking a tour with a local Māori. Your guide will take you to some of Auckland's most treasured locations while providing valuable insight and information on its super interesting history.
Jet Boat Adventures
Due to its perfect location in the port, Auckland offers plenty of action for water enthusiasts. Take a jet boat around the harbor at speeds of over 50 knots, enjoying the spins and tricks as you learn fascinating facts about Auckland and its surroundings.
Mount Eden
One of the most recognizable landmarks in Auckland, Mount Eden is a must-see for anyone visiting the port. One of the many extinct volcanos in the area, ramble up to the top where you can gaze down into the steep crater and take plenty of photos.
Auckland Harbour Bridge
Head over to Auckland Harbour Bridge for some unforgettable views and photograph opportunities. Take in the stunning views of the Waitematā Harbour below, the naval dockyard at Devonport to the north and the extensive pleasure boat marinas along both sides of the harbor. You can even spot your cruise ship!
However you decide to spend your time in Auckland, you can't go wrong with this beautiful port!
Edited by Jason