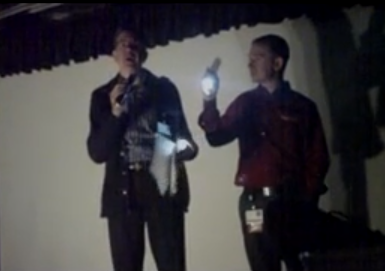 The following has been confirmed from a video onboard the Carnival Triumph:
Once all of the Triumph passengers were let off the ship in Mobile, Alabama, the crew was gathered into one of the show lounges to find out what's in store for them...
A variety of speakers praised the crew for their hard work, including President & CEO Gerry Cahill. One speaker stated "You've been absolute rockstars during an absolute nightmare," and another stated "to take care of you the way you have taken care of the guests."
Each crew member received:
Food
- Local BBQ & Chinese food delivered onboard and served on the lido deck (LOUD APPLAUSE!)
Hotel
- Buses to transport the crew to local hotels in Mobile for the weekend (explains why passengers were sent to New Orleans or Texas, to keep the crew close to the ship)
Stipend
- An envelope with $150 for meal purchases over the next 3 days (LOUD APPLAUSE!)
Shuttles
- Regular transportation (optional) from the hotels to the ship over the weekend
What's Next?
Transfers to other ships
Upcoming vacations honored
A ticket home (AND BACK!) for those whose contracts were about to expire (LOUD APPLAUSE!)
Manning the ship during drydock