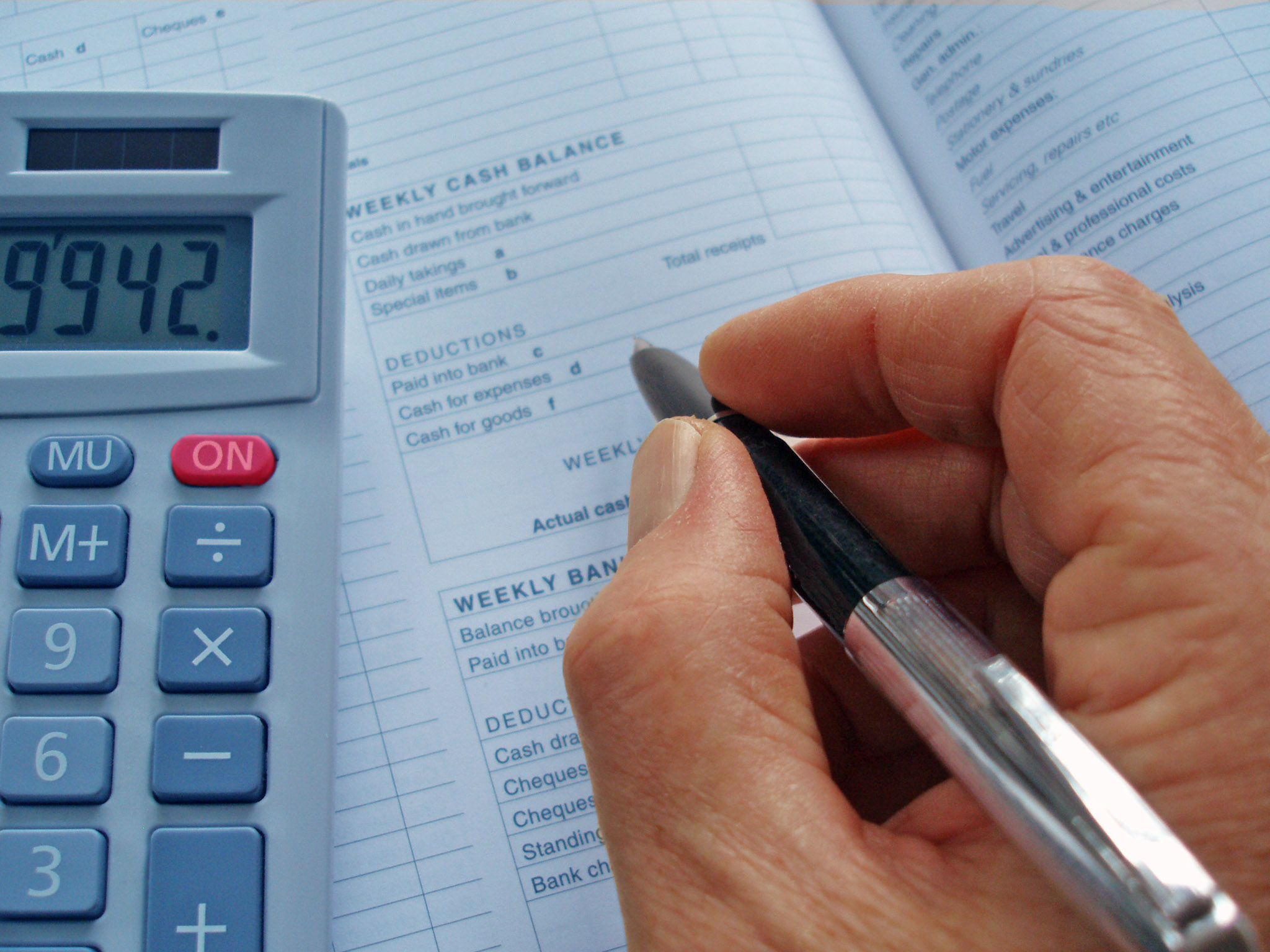 Frequent industry critic Sen. Jay Rockefeller IV made good on his threat and introduced two bills designed to force cruise lines to pay more in U.S. taxes. "The cruise industry can't operate for free here in the U.S." Rockefeller said in a press release. "It costs money to send the Coast Guard to tow their drifting ships and it costs money to maintain the ports they use. Cruise lines need to start paying their fair share of taxes and stop expecting everyone else to foot the bill."
Rockefeller introduced bills that would no longer exempt cruise lines — U.S.-based but registered in other countries — from paying taxes on income sourced in the U.S. He also calls for a 5 percent excise tax on gross income from cruises that begin or end in the U.S. to help fund national transportation infrastructure improvements.
Rockefeller said a review of SEC documents found that the two largest public cruise companies, Carnival Corp. and Royal Caribbean Cruises Ltd., paid an effective worldwide tax rate of just 1.3 percent on more than $17 billion in profits over the past seven years.
According to a summary of the bills, foreign corporations are not subject to U.S. taxes on income derived from the international operation of ships, even if the source of the income is in the U. S. The exemption was granted to avoid foreign companies being taxed by multiple countries and an expectation that non­U.S. corporations would be taxed in their home countries. "However, this has not proven to be the case for the cruise industry, and this is not likely to change," Rockefeller's summary asserts. "Based on cruise industry SEC filings, the (Senate's commerce, science and transportation) committee has learned that the cruise companies pay little to no corporate income tax in their home countries. Given that these companies — whose headquarters and CEOs are located in the U.S — are largely transporting U.S. passengers to and from locations in the U.S., with the assistance and oversight of U.S. agencies, this special tax treatment is clearly unjustified."
When asked for a reaction, the Cruise Lines International Association said it was reviewing the proposed legislation and did not have an immediate comment. RCCL referred questions to CLIA while Norwegian Cruise Line did not immediately respond.
However, Carnival Corp. & plc said it has paid $1.2 billion in the past five years to U.S. federal, state and local agencies, including port authority payments, government fees, dockage fees and payroll taxes. "Carnival Corporation pays the taxes it is legally required to pay in every country in which we do business," the company said in a statement. "In addition, virtually all jurisdictions where our ships call impose taxes and/or fees based on the guest counts, ship tonnage, ship capacity or some other measurement. These taxes are included in our cost of operation."
Carnival also said the majority of its income is earned outside of the U.S. The corporation operates several international brands that are headquartered in the U.K., Germany, Italy, Spain and Australia. Carnival Corp. & plc includes Carnival Cruise Lines, Holland America Line, Princess Cruises, Seabourn, AIDA Cruises, Costa Cruises, Cunard, Ibero Cruises, P&O Cruises (U.K.) and P&O Cruises (Australia).
By Theresa Norton Masek, Travel Pulse
For more cruise news & articles go to http://www.cruisecrazies.com/index.html
Re-posted on CruiseCrazies.com - Cruise News, Articles, Forums, Packing List, Ship Tracker, and more