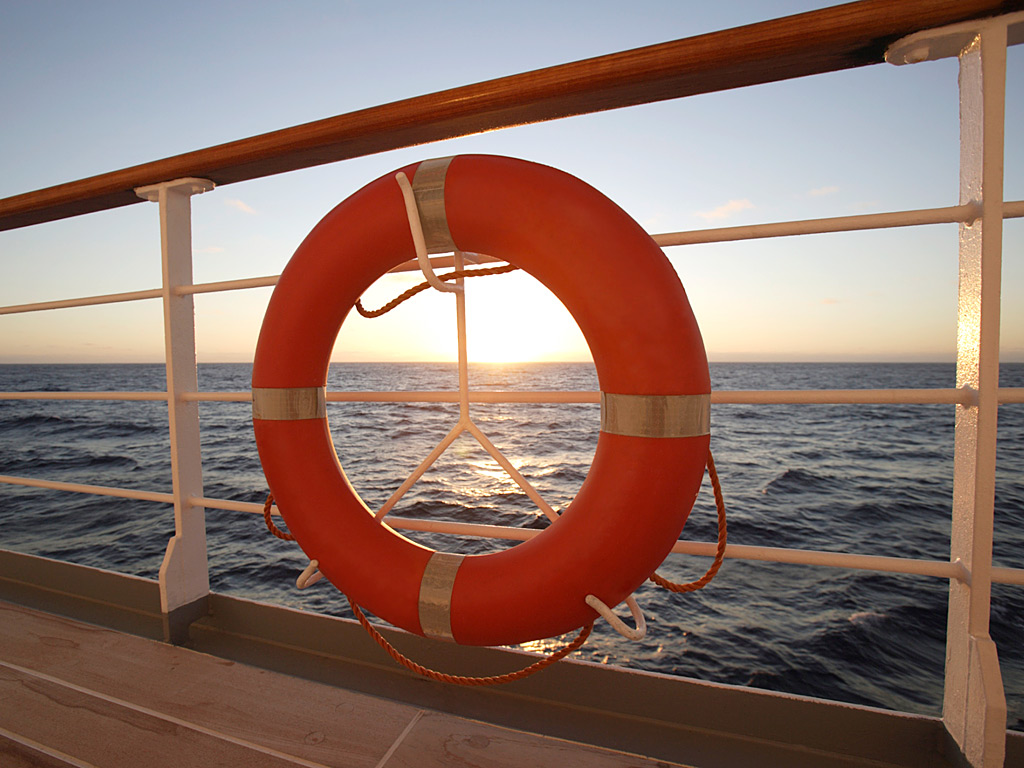 CLIA and its European counterpart said they have agreed to three new policies designed to enhance safety in the wake of the Costa Concordia accident in January.
They relate to life jacket storage, heavy objects on ships and bridge coordination.
CLIA said that new ships built by member lines will have more capacity to store life jackets near muster stations and lifeboats, so that passengers won't have any doubt about getting them in an emergency.
A new initiative will provide tie-downs or other means of locking down heavy objects such as pianos, televisions, treadmills and laundry equipment that could cause injuries if they shift unexpectedly.
A third policy calls for standardizing bridge procedures across a brand's fleet, and across different brands under the same ownership.
"As members of a ship's bridge team often rotate among different ships, the utilization of consistent bridge procedures will improve communications, not only onboard the ship but within each company," a CLIA statement said.
The new policies will be presented to the International Maritime Organization's Marine Safety Committee later this month for consideration at its next session in May, CLIA said.
By Tom Stieghorst, Travel Weekly