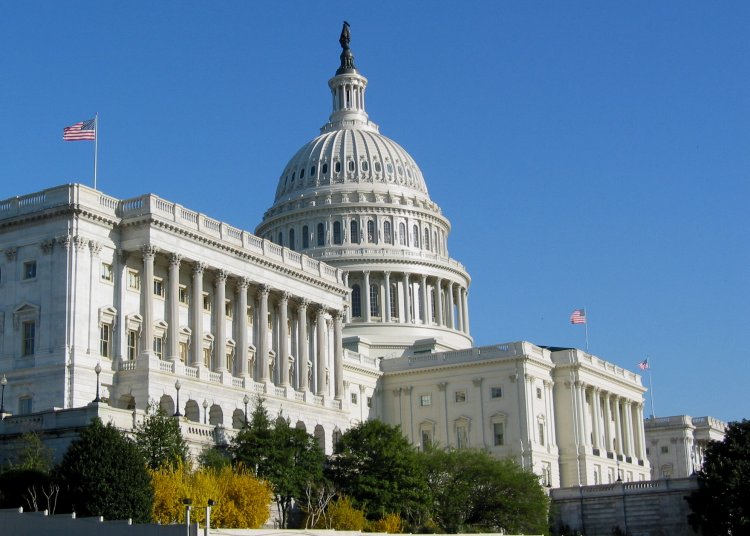 The National Transportation Safety Board today announced it will hold a public forum on cruise ship safety and oversight on March 25-26 in Washington, DC.
The forum, Cruise Ships: Examining Safety, Operations and Oversight, will review the regulatory framework, ship design and fire protection, operations and corporate oversight of cruise ships. It will also explore some recent high-profile incidents. The forum's goal is to encourage dialogue among industry stakeholders, regulators, and the general public to better understand cruise ship safety and oversight.
Participants will include regulators such as the U.S. Coast Guard, vessel owners and operators, researchers and industry groups.
"Cruising is a rapidly growing segment of leisure travel and carried a record 20-million-plus passengers in 2012," said NTSB Chairman Deborah A.P. Hersman. "We are convening this forum to learn more about the international cruise ship industry - from vessel construction to vessel evacuation - and all of the significant operational and oversight activities in between."
By Travel Agent Central Newswire
For more cruise news & articles go to http://www.cruisecrazies.com/index.html
Re-posted on CruiseCrazies.com - Cruise News, Articles, Forums, Packing List, Ship Tracker, and more