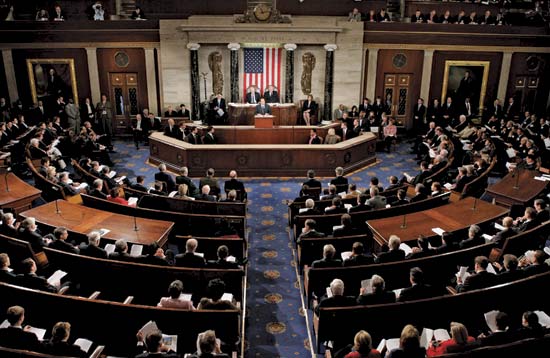 Sen. Chuck Schumer, New York Democrat, is pushing for passage of a passenger bill of rights for cruise line travelers, following a handful of incidences that left tourists sick and stranded in the middle of the ocean.
Poor weather is an understandable reason to delay a ship, the senator said, in a report from The Hill. But technical failure is not.
"It can be scary to watch the shore drift away as you're hundreds of miles out to sea," Mr. Schumer said. "But to be out to sea without access to a doctor, electricity, toilet facilities — that's unconscionable."
Mr. Schumer's proposal is akin to what's afforded airline travelers, The Hill says. It also requires all cruise ships to have medical officials who are both on board and be prepared for emergencies. Also in his plan: Ships must carry backup generators. Ship operators are responsible for maintaining a sanitary environment, even during delays.
Ships that violate the provisions would have to reimburse passengers, his plan states.
"If failures — mechanical, plumbing or otherwise — occur on these ships, passengers should get a full refund," Mr. Schumer said.
His proposal comes on the heels of a Triumph ship disaster, in which 4,000 people were stranded at sea for four days. Another Carnival cruise line ship, the Dream, was then stranded in the Caribbean.
The proposed "Bill of Rights" for cruise ship passengers
1. The right to disembark a docked ship if basic provisions cannot adequately be provided onboard

2. The right to a full refund for a trip that is abruptly canceled due to mechanical failures

3. The right to full-time, on board professional medical attention in the event of a major health crisis

4. The right to real-time information updates as to any adjustments in the travel plan of the ship in the event of a mechanical failure or emergency

5. The right to a ship crew that is properly trained in emergency and evacuation procedures

6. The right to backup power in the case of a generator failure
For more cruise news & articles go to http://www.cruisecrazies.com/index.html
By Cheryl K. Chumley, The Washington Times
Re-posted on CruiseCrazies.com - Cruise News, Articles, Forums, Packing List, Ship Tracker, and more