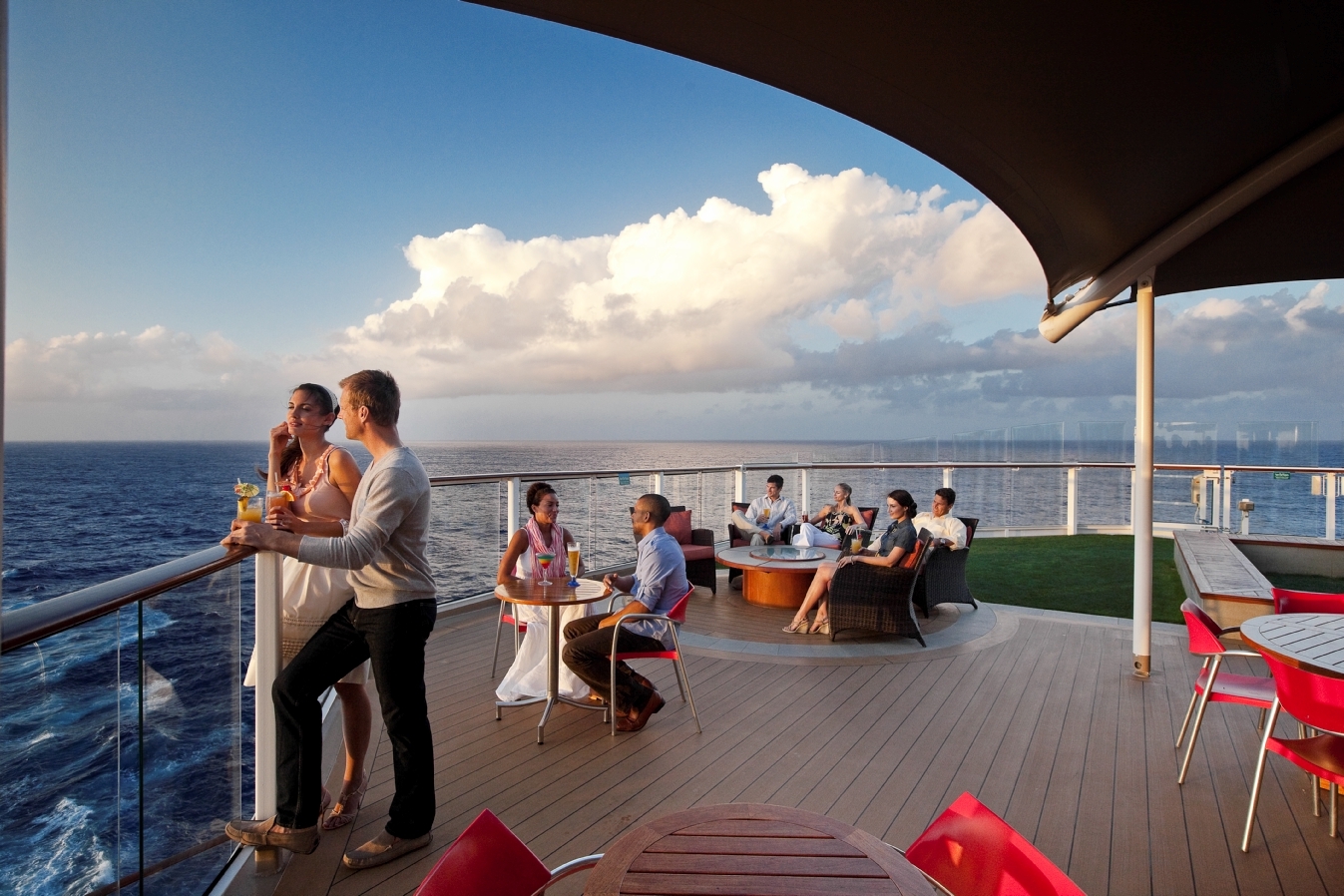 Costa Crociere cruise fares are continuing to recover after the Jan. 13 Concordia disaster, according to Robin Farley, a leisure analyst with UBS Investment Research. Costa fares have risen for 10 weeks since an early April cut in pricing, which "seems an encouraging indication that incoming booking volumes have been satisfactory," Farley wrote, adding that sources indicate Costa booking volume could be up 28 percent year-over-year in the April-May period.
"We believe this is an indication that [Carnival Corp.'s] pricing actions for the Costa brand have succeeded in driving booking volume, and that pricing for the brand has not seen further significant cuts," Farley wrote in a June 13 report that tracks cruise pricing.
Cruise prices for the 2012 cruising season in the Caribbean have been holding steady since early to mid-March after a slight price correction, and are still up since the start of the year, the report said. Alaska is up slightly this week over last week, but pricing had been down since the start of the year over the prior two weeks.
"With third-quarter pricing so cheap for Europe, it is not surprising that it may be affecting whether some passengers will book for Alaska vs. Europe," Farley wrote. "Finally, Mediterranean pricing has stabilized since late March/early April, after a downward pricing adjustment in the region, which we believe could have come from the Costa pricing cuts and Costa's pricing also pushing other brands to lower pricing in the region."
Source: Travel Pulse