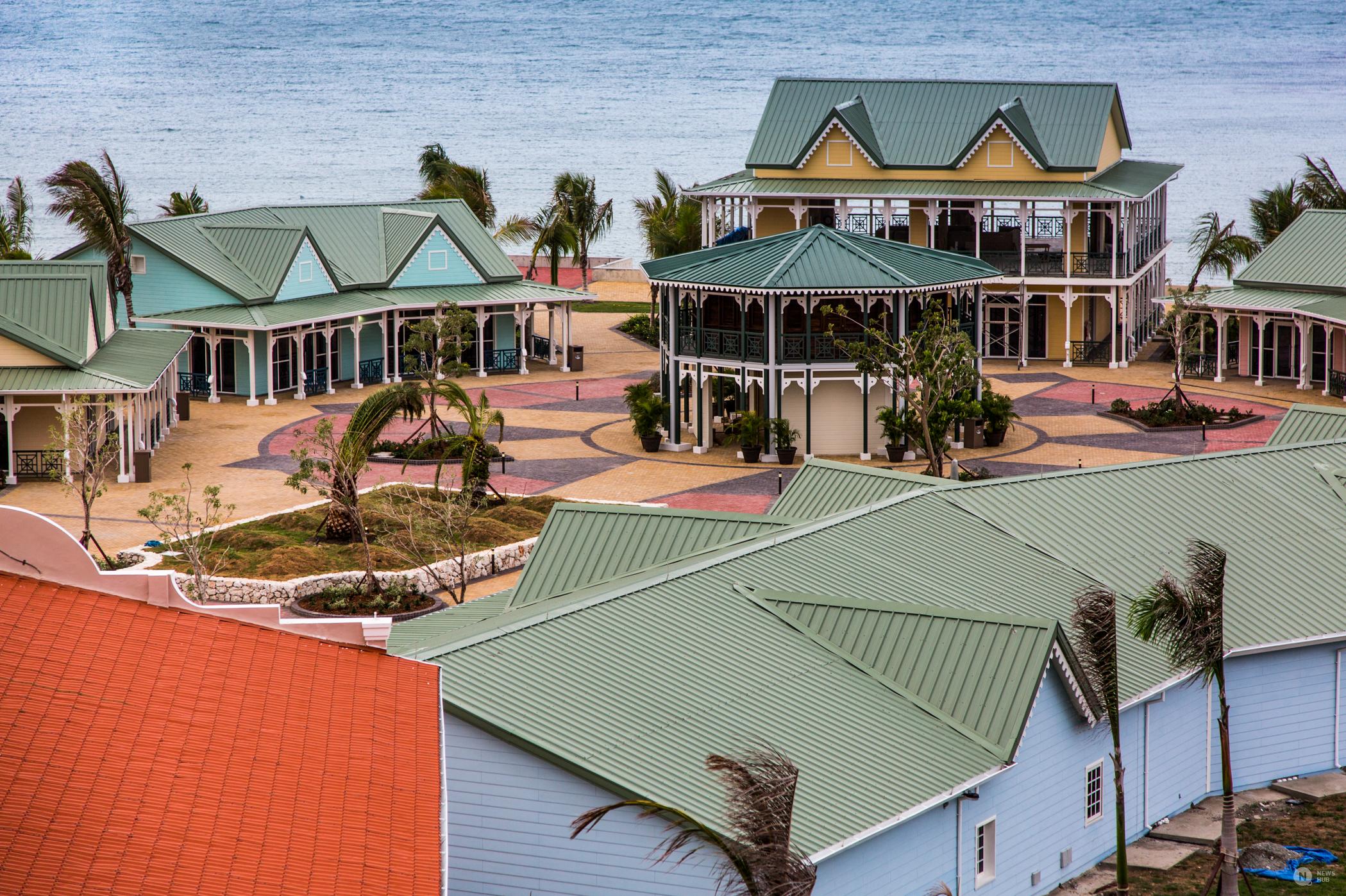 The arrival of the Carnival Victory opened the new port of Amber Cove in the Dominican Republic on Tuesday. It is the first of many Carnival Corp. ships that will dock at the $85 million facility.
Amber Cove is expected to revive cruise tourism on the north coast of the Dominican Republic, which has been dormant for 30 years.
The port includes a pier capable of simultaneously docking two of the cruise company's largest vessels. It has a shopping village, bars and restaurants, a pool, ziplines, rental cabanas and a large excursion-staging area.
Carnival Corp. has said that Amber Cove will be included on stops from eight of its 10 cruise lines, although at least half of the passengers are expected to come from Carnival Cruise Line.
Amber Cove will serve as a base of operations for the Fathom social-impact brand when it begins sailing to the Dominican Republic next April.
~~~
Source: Tom Steighorst (Travel Weekly, October 6, 2015 "Amber Cove Welcomes First Ship")
Re-posted on CruiseCrazies.com - Cruise News, Articles, Forums, Packing List, Ship Tracker, and more.
Please visit CruiseCrazies.com for more cruise news & articles.
 
Featured photo credit: Sun Sentinel