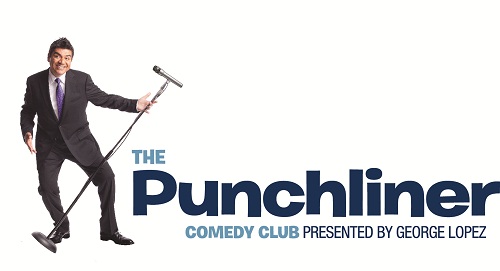 Carnival Cruise Lines is revamping its Punchliners Comedy Brunch — apparently most people loved the brunch but weren't amused by the comedians. So next month, the brunch will get an earlier start time and won't have the brief stand-up comedy routines every hour.
The brunch is held on sea days in one of the main dining rooms. Previously, the show included a five- to 10-minute routine by one of the onboard comedians every hour on the hour from 10 a.m. to 1 p.m. The brunch helps relieve the crush of guests in the buffet at both breakfast and lunch on sea days.
The news was announced by Senior Cruise Director John Heald on Facebook. "A few weeks ago I asked for your opinions on the brunch and there were, if I remember, hundreds and hundreds of comments. Most said they loved the menu and indeed it is a huge hit with our guests," Heald wrote. "However, there were some comments that said it started too late and that by 9:30 a.m. many had already had breakfast. And so [company executives] listened and, starting in October, the ships that have the brunch will open their doors from 8:30 a.m. to 1:30 p.m. The comedy portion is gone, but that fantastic menu with a mixture of brilliant breakfast items and the luscious lunch choices will entice you for you sure."
Cruisers wanted an earlier start time since breakfast is not served in a main dining room on sea days. Those who prefer the main dining room had to wait until 9:30 a.m. for the brunch or head for the buffet. In addition, the comedians weren't such a hit. Those who sat far from the stage could miss the show, and others complained the brief stand-up routine either wasn't funny or interrupted conversations.
Also, the brunch is being added to new ships now. Here's the roll-out schedule: Carnival Sensation, Sept. 29; Legend, Oct. 21; Victory, Nov. 2; Imagination, Nov. 18; Ecstasy, Nov. 28; Inspiration, Dec. 16; Elation, Jan. 6; Paradise, Jan. 20; and Fascination, Feb. 3.
By Theresa Norton Masek, Travel Pulse
For more cruise news & articles go to http://www.cruisecrazies.com/index.html
Re-posted on CruiseCrazies.com - Cruise News, Articles, Forums, Packing List, Ship Tracker, and more