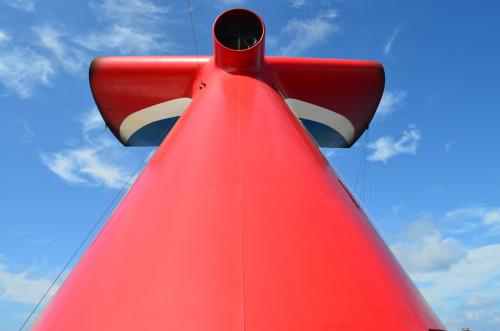 Carnival Corp. will likely place an order for one or two new ships this summer for delivery in 2017, according to a Wall Street analyst.
Robin Farley, with UBS Investment Research, said in a note to investors that Princess Cruises or Costa Cruises would be the likely brands to get the new vessels – which she predicted would carry approximately 3,600 passengers each.
Princess just debuted its new 3,560-passenger Regal Princess in Europe, and Costa's 3,724-passenger Costa Diadema is slated to debut in November.
While neither Princess nor Costa has additional ships on the books, Farley noted other Carnival brands have new ships on order – including Carnival Cruise Lines, Holland America Line and Seabourn, which all have new builds coming in 2016.
Farley said the window for placing an order with a shipyard and still allowing enough time for delivery in 2017 would be around August.
One possibility, she said, is that Carnival Corp. will order a ship design that could be used across several brands, without specifying a specific brand until a later date.
Competitors with new ships on the books for 2017 include Royal Caribbean, Norwegian Cruise Line and MSC Cruises.
By Fran Golden, Special for USA TODAY
For more cruise news & articles go to http://www.cruisecrazies.com/index.html
Re-posted on CruiseCrazies.com - Cruise News, Articles, Forums, Packing List, Ship Tracker, and more