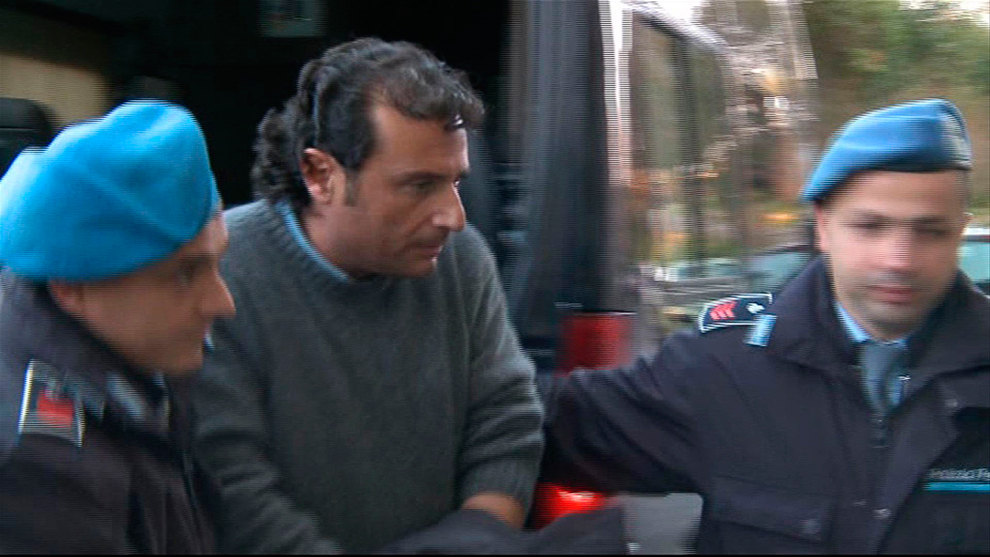 Francesco Schettino, captain of the wrecked Italian cruise liner Costa Concordia, may wish he had gone down with his ship. Schettino has been arrested on multiple charges related to the huge ship running aground Friday. The charges include suspicion of multiple manslaughter, abandoning ship and causing a shipwreck.
Regional prosecutors believe Schettino deliberately ordered the ship to take a route between the Tuscan coast and the island of Giglio that caused it to strike a rock and begin to sink.
Europe1 reports a pair of French tourists and a Peruvian crew member drowned when the ship ran aground Friday night. Up to 70 people were still missing after panicked passengers and crew members jumped ship when the Concordia ran into trouble around dinner time on January 13.
Authorities–including the Italian coast guard–are still investigating.
Schettino was in jail Saturday and awaiting interrogation.