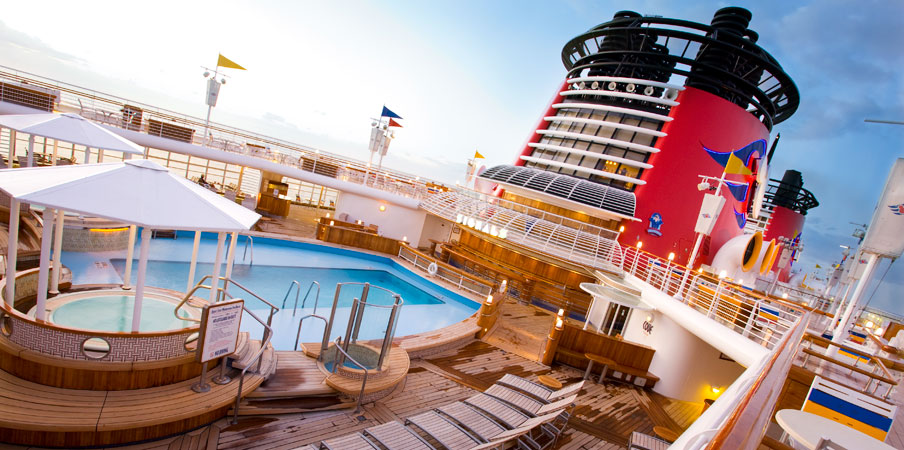 Another line has strengthened its smoking policy. In the latest shift, Disney Cruise Line (www.disneytravelagents.com) announced it will ban smoking on stateroom verandas for all Disney ships. Disney had already prohibited guests from smoking in any stateroom or suite.
"From time to time we make adjustments to our operation based upon guest feedback," the line said in a statement. Effective November 15, 2013, "Guests will no longer be permitted to smoke on stateroom verandahs onboard Disney Cruise Line ships."
Disney isn't alone. Celebrity Cruises, Crystal Cruises, Oceania Cruises and Princess Cruises are among other lines that do not permit guests to smoke on balconies.
Smokers can still light up, though, on guest balconies of Royal Caribbean International, Norwegian Cruise Line and Carnival Cruise Lines.
Disney does not allow smoking in any staterooms, suites or interior spaces on its ships. But "to provide an onboard atmosphere that also satisfies smokers, portions of open-air decks on each ship are designated as smoking areas," the line said in its statement.
What happens if guests violate the policy? Disney says those found smoking in their staterooms or on their verandahs will be charged a $250 stateroom recovery fee.
That fee covers a deep cleaning to include air filter replacement, carpet extraction, the cleaning and replacement of drapes, comforters, blankets, and pillows, along with verandah cleaning and maintenance.
What do you think of this News?
By Travel Agent Central
For more cruise news & articles go to http://www.cruisecrazies.com/index.html
Re-posted on CruiseCrazies.com - Cruise News, Articles, Forums, Packing List, Ship Tracker, and more