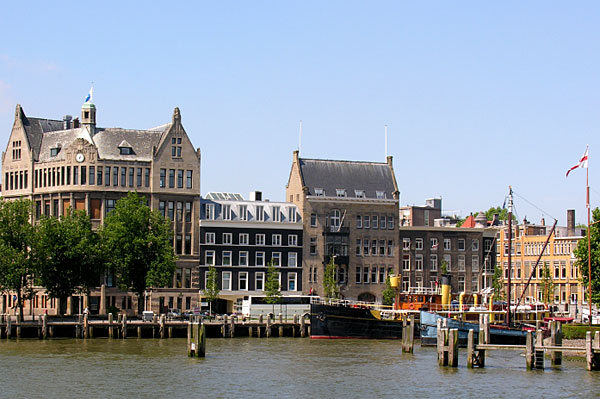 Stein Kruse, president and ceo Holland America Line, announced that Rotterdam woud be based year-round in northern Europe at the Cruise Europe conference in Stavanger this week.
Her winter deployment will begin after the 2012 summer season out of the Dutch port. She will sail a series of short and long itineraries ranging from Christmas cruises to Oslo to those to the Caribbean and Indonesia.
Saying that growth of the Dutch market "has been huge for us" he told delegates that he expected more than 50% of the passengers to sail on Rotterdam to be Dutch.
Plans were in place for the deployment before the financial crisis hit but were put on hold until the right opportunity arose. "We have reached a point when we are ready to do this," he said, adding: "We hope it will be massively successful."
In July this year the company will commemorate the 40th anniversary of its last traditional trans-Atlantic crossings between Rotterdam and New York and the beginning of vacation cruising with two classic crossings on Rotterdam.