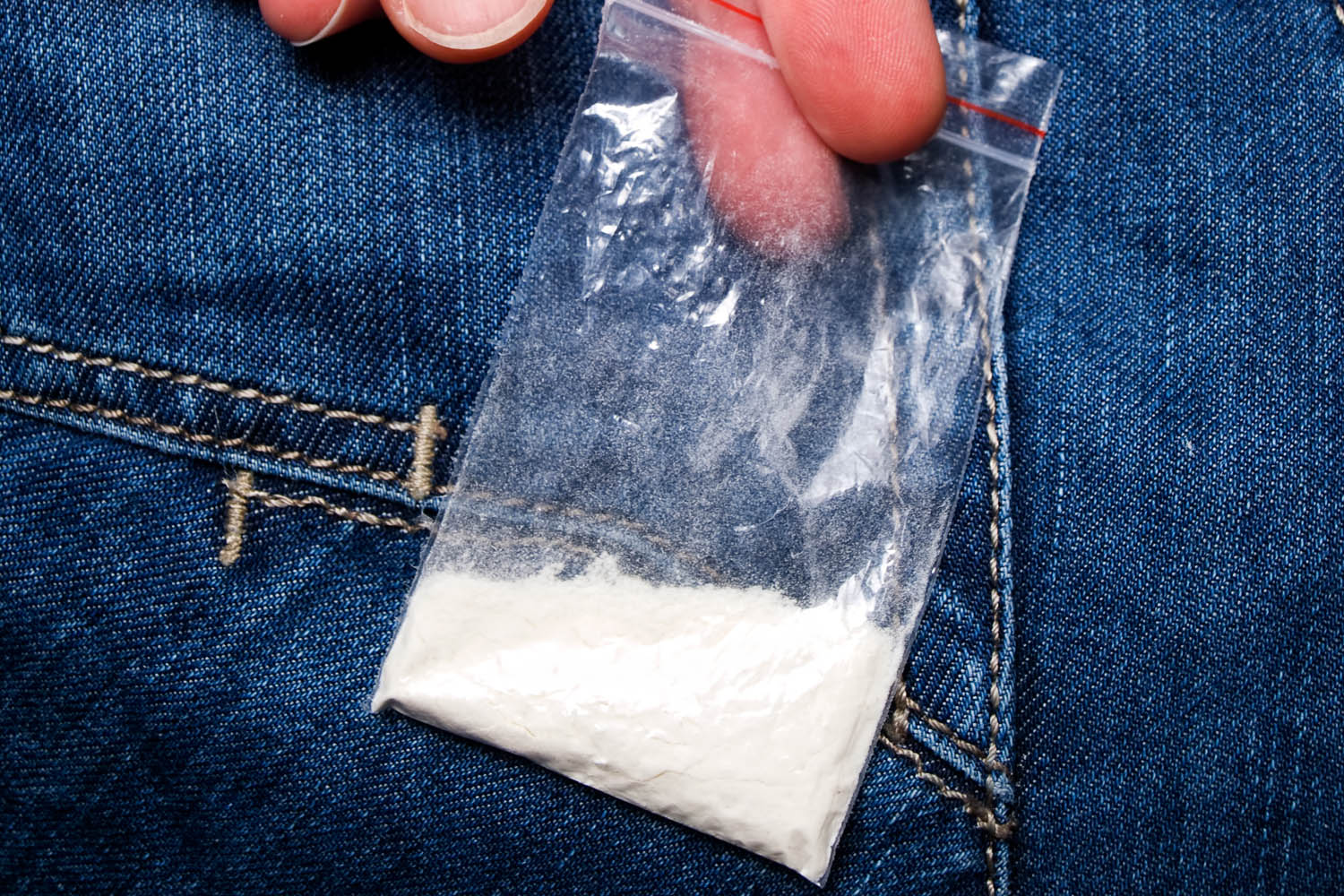 Five Norwegian Cruise Line employees were arrested near Tampa, Florida over the weekend for smuggling seven kilograms of cocaine from Honduras in their underwear, according to Elizabeth Berhman of the Tampa Tribune.
Jason Carmichael, Arkine John, Alfred Ince, Teffan Delice and Johnson Cherubin, who are all listed as galley workers in jail records, remain in federal custody along with two women who were pulled over in possession of the packages of cocaine.
All seven have been booked into the Pinellas County jail on federal drug smuggling charges, according to Patty Ryan of the Tampa Bay Times.
According to a federal affidavit, the five men admitted to picking up the cocaine in Roatan, Honduras last week before smuggling it aboard the Norwegian Sun cruise ship in their Spandex underwear.
Customs officials first grew suspicious of the men as they exited the cruise ship, so investigators followed them to a nearby restaurant. That's when three of the men got into a rental car with two women, Semarie Paul and Simone Walters, and headed to a Residence Inn hotel.
After going inside for a brief period of time, they returned to the car and the women drove them back to the Port.
Customs officials searched the men as they made their way back onto the ship and found large sums of money as well as Western Union receipts for various transfers.
Carmichael was found to be in possession of more than $32,000, while John possessed about $3,400 and an additional $6,000 in his cabin aboard the ship.
Despite telling authorities that he only acted as a lookout, Ince was found in possession of roughly $1,700.
Meanwhile, investigators followed Paul and Walters back to the hotel, where they emerged from their room with luggage. The two women were eventually pulled over by a Pasco County police officer for a traffic infraction, when, according to the affidavit, a K-9 found four separate packages of cocaine in the car.
Source: Patrick Clarke (TravelPulse, "Norwegian Crew Arrested for Smuggling Cocaine in Their Underwear," Mar. 11, 2015)
Re-posted on CruiseCrazies.com - Cruise News, Articles, Forums, Packing List, Ship Tracker, and more.
Please visit CruiseCrazies.com for more cruise news & articles.
Featured photo credit: NY Post