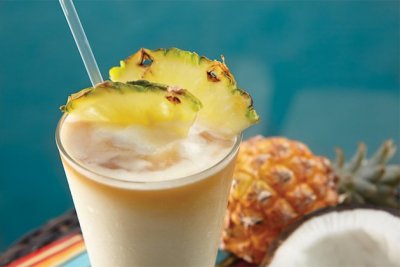 Norwegian Cruise Line has bumped up the price of its Ultimate Beverage Package (UBP).
The $10 daily increase is the first in 18 months and went into effect September 29 according to x.
The new cost for the UBP is $89 per person, per day, or $105 per person, per day when factoring in the 18 percent gratuity and beverage service charge added at checkout. 
According to x, any passengers who purchased the package prior to September 29 will receive the original price of $79 per person, per day.
The UBP includes unlimited soft drinks, bottled and draft beers, spirits, cocktails and wines by the glass up to and including $15. Guests who purchase the UBP also receive a 20 percent discount on bottles of wine.
Prices for Norwegian's Corks and Caps Wine and Beer Package and Soda Packages haven't changed.
Norwegian last raised the cost of its UBP in March 2016. On that occasion, the cruise line also increased the price of its Corks and Caps and Specialty Dining Packages.
In a statement, Norwegian noted that "pricing may change from time to time due to costs increases and other factors."
While the most recent change is unlikely to appease cruise passengers, Norwegian isn't alone in reconfiguring its beverage offerings. 
As x points out, Princess Cruises revamped its All-Inclusive Beverage Package into the Premier Beverage Package last month, tacking on an additional $7.99 per person, per day while also increasing the price limit per drink and expanding its bottled wine discount.