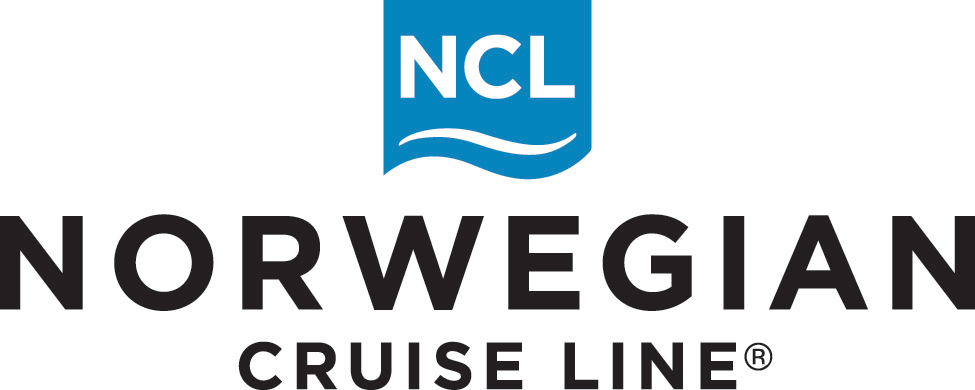 Norwegian Cruise Line posted a loss of $96 million, or $0.49 per share, on revenues of $527.6 million for the first quarter ended March 31, 2013, compared to net income of $3.2 million, or $0.02 per share, on revenues of $515.4 million for the same period last year.
Operating income was $31 million this year, compared to $46.4 million last year.
Norwegian reported what it called adjusted net income of $12.9 million, or $0.06 per share, excluding $110.4 million in expenses related to debt prepayments funded by net proceeds from the IPO and Notes, as well as non-cash compensation and other expenses related to the IPO.
The company reported an increase in net yield, offset by fewer capacity days due the drydocking of the Pride of America. The yield increase was due to stronger pricing and increased onboard spending, particularly for bars and shore excursions.
Source: Cruise Industry News
For more cruise news & articles go to http://www.cruisecrazies.com/index.html
Re-posted on CruiseCrazies.com - Cruise News, Articles, Forums, Packing List, Ship Tracker, and more