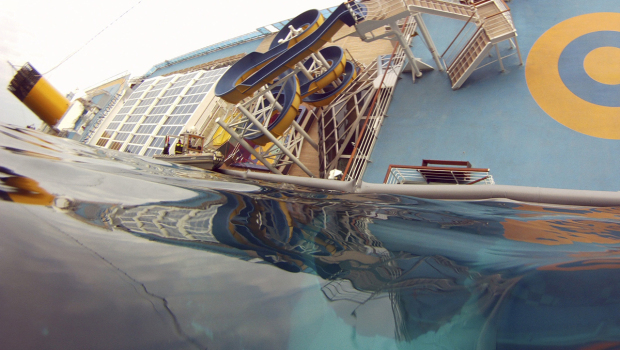 New York - A $200 million lawsuit has been filed in New York federal court on behalf of four Hungarian musicians and dancers aboard the Costa Concordia cruise ship that capsized off the coast of Italy in January.
The lawsuit filed May 3 said the ensemble included violinist Sandor Feher, who drowned after trying to help children put on life jackets. He was among 32 people who died when the ship capsized off the coast of Italy. The lawsuit names Panama-based Carnival Corp. & plc among the defendants. A message left with the cruise holding company wasn't returned.
The lawsuit said the performers are unable to work after suffering physical and emotional injuries.
A similar lawsuit filed in Miami is seeking more than $500 million in damages on behalf of dozens of plaintiffs.
Source: The Associated Press