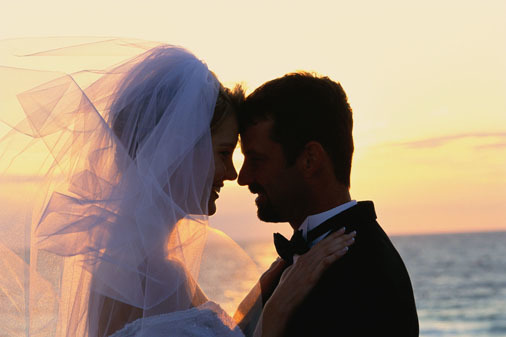 Guests on board Cunard's three ships – Queen Mary 2, Queen Victoria and Queen Elizabeth – on 29 April 2011, the day of the Royal Wedding, need have no fear of missing one second of the historic union of the future King and Kate Middleton.
Each of the three ships feature Royal Court Theatres – West End in style and West End in size – where the wedding ceremony will be broadcast live.
Queen Mary 2's Royal Court Theatre seats over 1,000 guests, who will be able to watch events unfold in plush cinema comfort as the ship sails between New York and Southampton, on a seven-night Transatlantic Crossing (26 April – 2 May).
"If demand for seats exceeds supply we are able to use our Planetarium and lecture room, Illuminations, which seats a further 450 passengers," said Peter Shanks, president of Cunard.
The Royal Court Theatres on the smaller Queen Elizabeth and Queen Victoria seat over 800 passengers, and they too will be used to screen the Royal nuptials live.
"Cunard is a company with an enviable heritage and unparalleled links to the Royal family – our ships were named either by Her Majesty The Queen or by her apparent successor, HRH The Duchess of Cornwall," Shanks continued. "It follows then that our passengers are likely to have an above average interest in the pageantry of a Royal wedding. We intend to cater for that and ensure they do not miss one minute.
"Royal weddings don't happen that often and with our impeccable Royal connections we intend to ensure that our red ensign ships lead the British merchant marine in marking this momentous day."
At the time Queen Elizabeth will be at sea heading for Southampton, and Queen Victoria will be at sea in the Mediterranean.
The day will also be one of celebration on all ships, with that evening's dinner featuring a commemorative menu and a champagne toast.