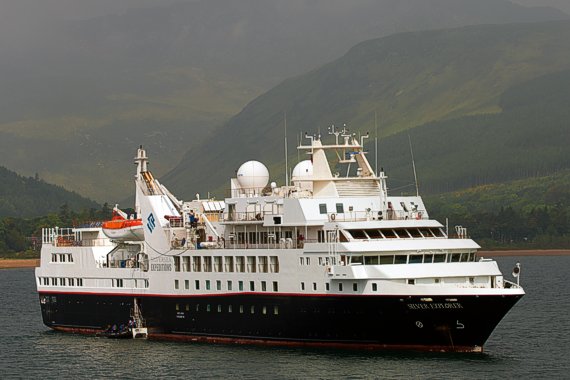 One of the world's most luxurious expedition cruise ships was damaged over the weekend by rough seas while on a voyage to Antarctica.
Silversea Cruises says four crew members of the 132-passenger Silver Explorer sustained minor injuries during the event, which took place on Jan. 12 in what the line describes as heavy weather.
The ship is returning to Ushuaia, Argentina, where it began the 18-night trip to Antarctica earlier this month, and the line says the rest of the voyage is being canceled. Silversea also has canceled the Jan. 21 sailing of the vessel.
Silversea has not released details of the damage to the ship but says the vessel has full power and control, with stabilizers in good working order.
RELATED: Silversea Cruises simplifies fares
PHOTO TOUR: Look inside a Silversea ship
"The safety and security of our guests and crew is always our paramount concern," Silversea says in the statement sent to USA TODAY. "All 133 guests and 113 crew members are safe; no guests were injured but four crew members received minor injuries and were treated in the ship's Medical Centre."
Silversea says passengers on the vessel have been able to keep in touch with families at home via the ship's Internet.
The line says it expects the Silver Explorer to re-enter service Jan. 31.
By Gene Sloan, USA Today