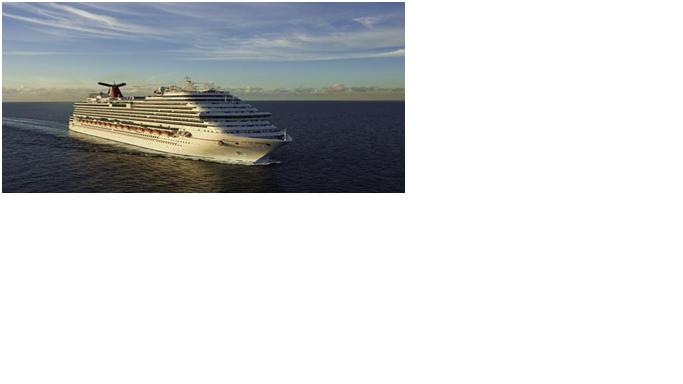 STX Europe said this morning that they have entered into a contract with MSC Cruises to continue construction of the ship originally ordered by GNMTC, the start-up Libyan cruise line.
The contract with GNMTC was canceled by STX in June 2011 when the Libyan company failed to make a scheduled payment. STX continued construction after the cancellation in anticipation that the hull would be purchased, and it was generally assumed that MSC would be the buyer.
The ship is nearly identical to MSC's Fantasia class and will be a sister to MSC Divina which is still under construction and will enter service in May 2012. (Both ships are under construction at the STX France yard at Saint Nazaire, and MSC Preziosa is shown in the yard in the photo below). MSC said this morning the 140,000-vessel will be named MSC Preziosa (treasure). The 333-meter ship will have 1,751 passenger staterooms on 14 decks (18 decks overall). The ship will also feature 69 suites in MSC's luxurious Yacht Club in the private ship-within-a-ship area.
Right now, total construction is 45% complete, and the mechanical zones are 70% complete. Interior fittings will begin shortly, and delivery of MSC Preziosa is scheduled for March 2013.
MSC Preziosa will become the 13th ship in the MSC fleet, and the fourth in the Fantasia class, when it is delivered next year. The complete story will appear in today's edition of Cruise News Daily.