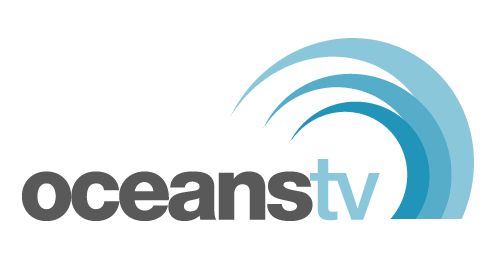 OceansTV, a provider of in-cabin entertainment to cruise line companies, has signed a contract with P&O Cruises to supply it with two new TV channels.
These custom channels will consist of comedy and drama TV shows aimed at British passengers.
The programs have been sourced by OceansTV from some of the leaders in international television entertainment including ITV, Digital Rights Group, Fremantle, RDF Media and the BBC.
The channels will be available for passengers to watch in their cabins onboard five P&O ships.
Transmission of the new channels began earlier this year with a refresh planned after 12 months based on research that will include passenger feedback and an in-depth analysis of viewing figures.
"OceansTV has been successfully providing first rate, cost-effective entertainment content to cruise line companies for many years," said Liz Motley, president of OceansTV.
"Reaching this agreement with such a prestigious company as P&O Cruises, provides us with an exceptional opportunity to demonstrate the high quality entertainment solutions we can provide to cruise line companies wishing to enhance the in-cabin experience of their passengers."