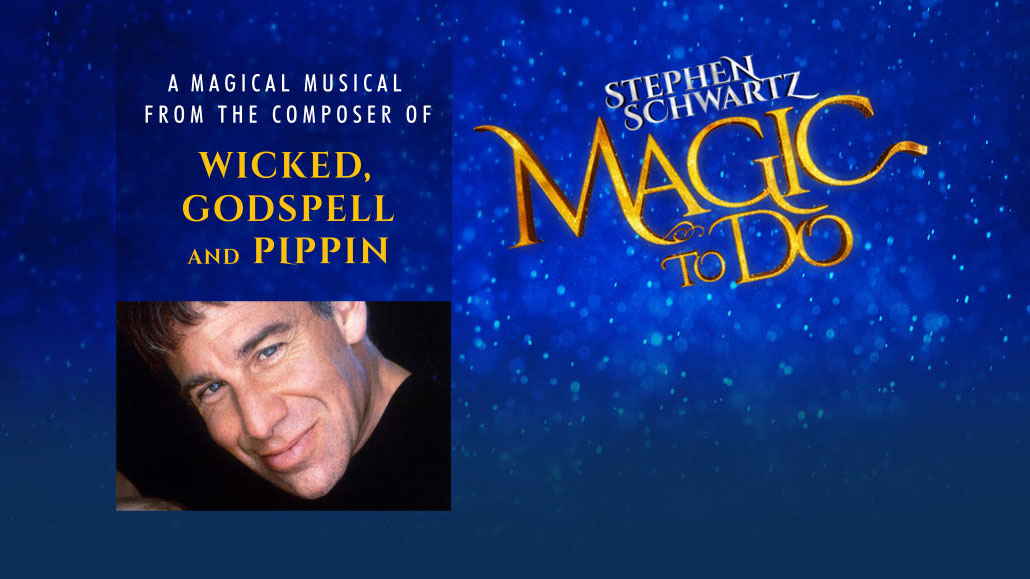 With a growing demand for fresh entertainment onboard ships, Princess Cruises went right to the top and partnered with a three-time Oscar winner to develop new shows.
The partner? None other than Stephen Schwartz, composer of "Wicked," "Pippin" and "Godspell," and winner of three Academy Awards. Under the multi-year agreement, Schwartz will develop four new musicals over the next several years.
During his 40-year career, Schwartz has won four Grammys and three Academy Awards for Best Song and Best Score for "Pocahontas" and Best Song for "The Prince of Egypt." He's been nominated for six Tony Awards. He is the only songwriter in Broadway history to ever have three shows run more than 1,900 performances.
His first musical for the cruise line is "Magic to Do," which combines magic with some of Schwartz's famous songs and a new song written exclusively for Princess. The show will debut aboard Crown Princess this fall.
"I'm excited about the possibility of using the enormous resources available with Princess to create new and innovative theatrical entertainment," Princess President Jan Swartz said. "Their onboard theaters are Broadway-caliber venues with state-of-the-art technical capability, and coupled with their access to first-rate performers, I see it as an extraordinary and almost irresistible opportunity."
Schwartz will bring together Broadway talent to help design the productions. The "Magic to Do" team includes Don Frantz, associate producer of "The Lion King" and "Beauty and the Beast" on Broadway; Gabriel Barre, director of the national tour of "Pippin" and the current Broadway-bound musical, "Amazing Grace"; Jeremy Railton, four-time Emmy winner who has worked on the 2002 Winter Olympics ceremonies and the Academy Awards; Ken Billington, Tony-winning lighting designer; Mark Hartman, music director of "Sondheim on Sondheim," "Avenue Q" and the national tour of "Pippin"; and Jennifer Paulson-Lee, a choreographer whose credits include "Enter Laughing, the Musical," "A Rockin' Midsummer Night's Dream," "101 Dalmatians" and "Seussical."
In addition, Jim Steinmeyer, who has worked with Doug Henning, Siegfried & Roy and David Copperfield, will create the magic experience in "Magic to Do."
Source: Theresa Norton Masek (TravelPulse, "Princess Making Sweet Music with Oscar-Winning Composer, Stephen Schwartz")
Re-posted on CruiseCrazies.com - Cruise News, Articles, Forums, Packing List, Ship Tracker, and more.
Please visit CruiseCrazies.com for more cruise news & articles.
Featured photo credit: Popular Cruising dot com