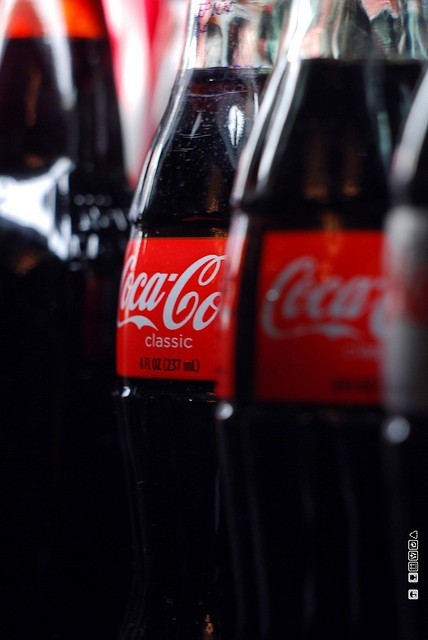 New York City's mayor, Michael R. Bloomberg, will probably be displeased at the latest news aboard Royal Caribbean cruise ships. While the politician has campaigned to get rid of soda sizes larger than 16 ounces, the cruise line has taken a step in the opposite direction.
Royal Caribbean has started to introduce specially-designed machines that dispense all of the Coca-Cola you can drink across its fleet, USA Today reports.
The new machines are a modified version of the Freestyle machines that the company released in 2009. The Coca-Cola Freestyle dispensers can offer 125 flavors of Coke products through micro-dosing technology and flavor cartridges. This means that thirsty travelers can create concoctions ranging from orange-flavored Coca-Cola to peach-flavored Fanta Zero.
Bob Midyette, Royal Caribbean's director of fleet beverage operations, Bob Midyette said that the cruise line worked with Coca-Cola for three years to make the machines compliant with marine evironment health codes. The two companies also worked together so that the ship's souvenir soda cups that are available to those who buy the all-you-can-drink package were able to successfully interact with the vending machines. A Radio Frequency Identification device inside the cups will allow passangers to help themselves to beverages at the machines, Midyette explained.
The first of Royal Caribbean's Coca-Cola Freestyle machines debuted in June on a ship called Majesty of the Seas. Several more ships will receive them by the end of 2012. The full fleet of Royal Caribbean ships will have the unlimited soda machines at some point in 2013.
By Carly Okyle, Travelers Today