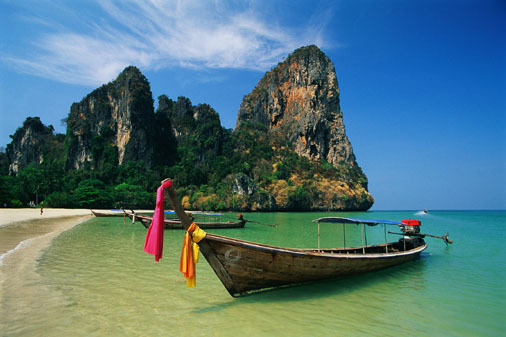 Aruba Ports Authority is satisfied with the increase in cruise arrivals as of January of this year. Nearly forty (40) thousand additional cruise passengers visited the island of Aruba during the months of January, February, March, April and May, compared to the same period of time in 2010.
This augment includes a record breaking visit of one hundred and one thousand three hundred and sixty three (101,363) cruise visitors during the month of March.
For the first five (5) months of the year the amount of calls made to Aruba increased by twenty (20). The port welcomed two hundred and three (203) calls, compared to one hundred and eighty three for the same period in 2010.A total of three hundred and sixty eight thousand eight hundred and sixty (368,860) cruise visitors have arrived in Aruba until May of this year, this is a total of thirty eight thousand seven hundred and ninety five (38,795 ) people more than the same time last year.
A total of one hundred and fifty five thousand and eighty five (155,085) crew members arrived during the period from January until May 2011, representing a growth of thirty seven thousand nine hundred and forty five (37,945) crew members.