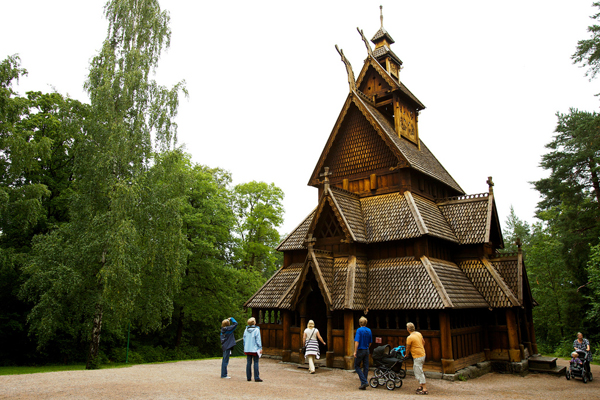 With 142 cruise visits completed this season, more than 200 000 cruise guests have visited Oslo so far this year, according to the latest Oslo Cruise Network Newsletter.
It said that shore excursions within the city have been popular, and boat trips to the museums at Bygdoy continue to be a favorite.
ICEBAR has doubled its visitors from 2010 to 2011 in the period May-August. Hard Rock Cafe and Oslo Sweater Shop at the Cruise terminal have been the most popular shops for souvenirs.
Thirty-two ships are yet to call this year, and the outlook for 2012 was described as "very promising."