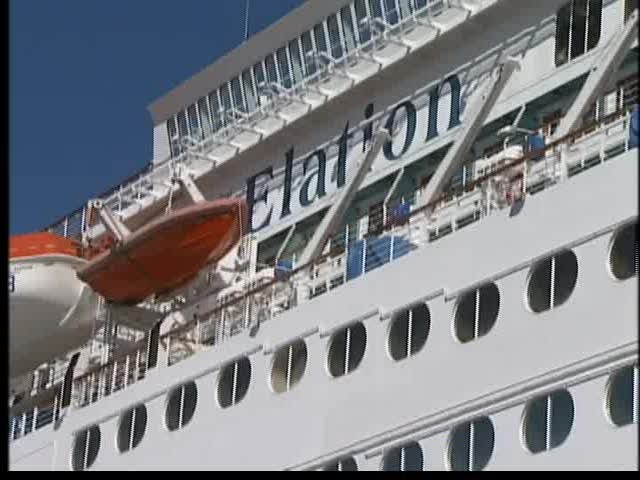 MOBILE, Ala. (AP) - The city of Mobile has a looming problem: How to pay for a more than $20 million cruise terminal that's now used for dances and weddings rather than tourist embarkations.
Carnival Cruise Lines pulled out of the city last fall, leaving Mobile without a new source of revenue to pay a debt load of $2 million annually. Officials have yet to lure another ship to the city, meaning the city budget will have to absorb the payments when a new fiscal year starts Oct. 1.
Council President Reggie Copeland says reserves can pay the debt the first year, but revenues from a possible new sales tax may be needed after that.
A cruise industry expert says Mobile hasn't done a very good job of marketing itself for another cruise ship.
By Jay Reeves, Associated Press