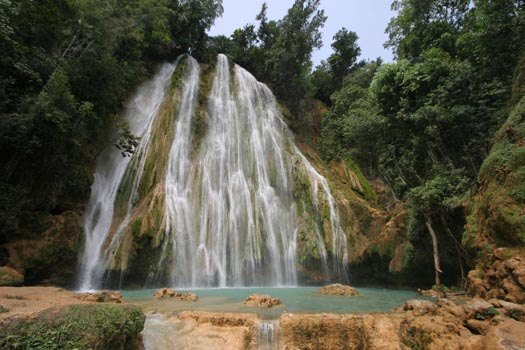 Dominican Republic Tourism has announced the construction of a new $65 million cruise terminal in Maimon.
Carnival Corporation will be an investor, according to media reports. Plans call for the terminal to berth two vessels and accommodate around 4,000 passengers at once.
The facility will take up 50,000 square meters at Maimon Bay, and is expected to open by the winter 2013/2014 season.