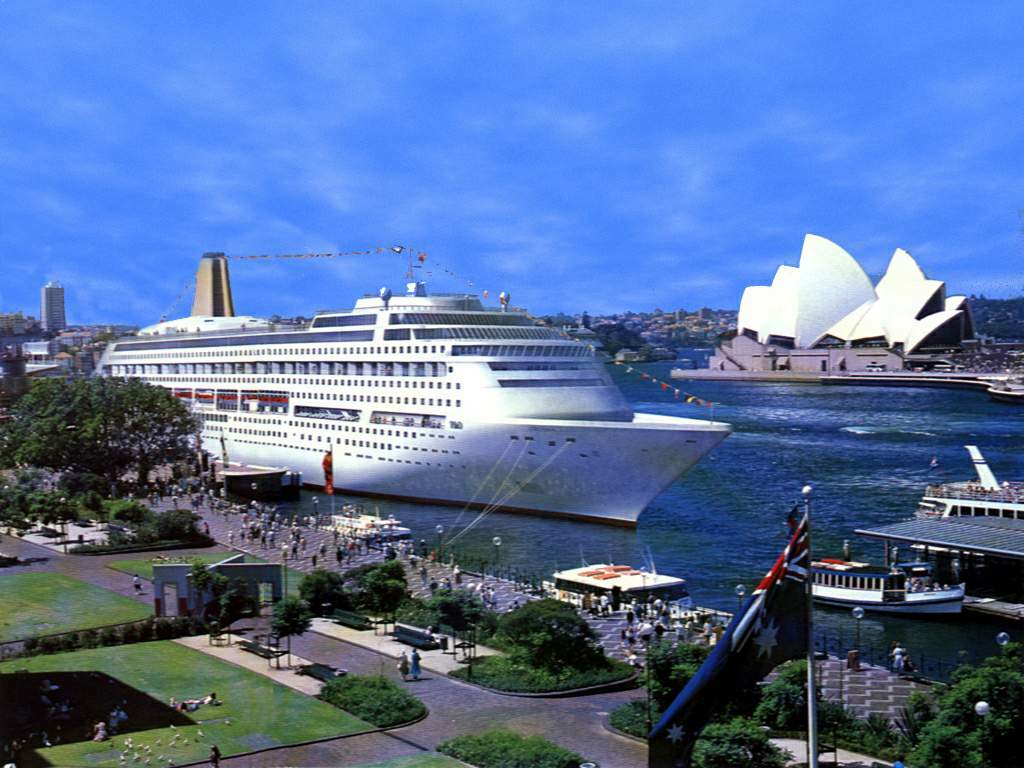 Royal Caribbean is planning on sending more ships to Australia, but the company has concerns that the Australian ports could become overwhelmed by demand in the very near future.
Royal Caribbean feels that if a new terminal in Sydney, Australia isn't built soon, the port will reach capacity in 2013. Australia is enjoying increasing demand and the market for cruises is expanding so quickly that the facilities in place today will not be able to keep up with the increasing number of large cruise ships entering Sydney harbor.
Royal Caribbean's Australian managing director Gavin Smith released a statement that covers the growing concern, "We have a good situation that needs attention before becoming a problem."
Royal Caribbean wants the New South Wales government to reconsider the $60 million allocated by the previous Labor government to build a new terminal in White Bay, in Sydney's inner west.
Smith continued, "Our view is $60 million is a considerable amount of money to invest in a permanent terminal west of the Harbour Bridge that most ships calling into Sydney in the future won't be able to use. It would be more prudent and viable to redeploy a large part of the funding towards a terminal (east of the bridge) the whole industry can use"
Royal Caribbean has a good reason to be concerned, given their announcement that they will quadruple the amount of guests they will handle over the next few cruise seasons.