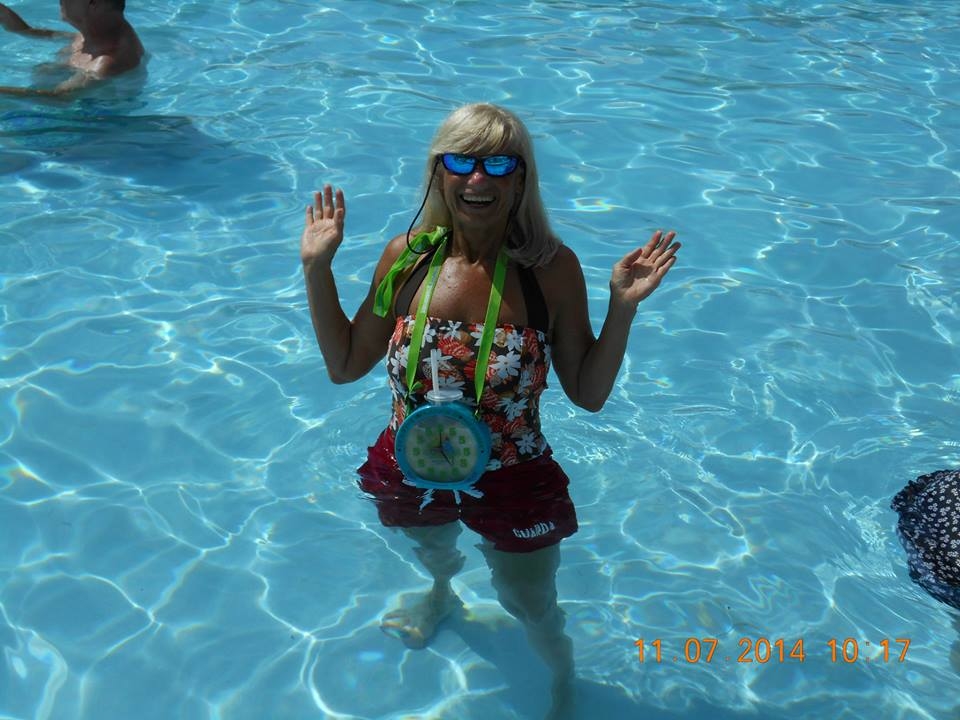 Content Count

57

Joined

Last visited

Days Won

7
About motherboarder
Rank

Member

Birthday

January 15
Personal Info
First Name
Gender
City
State
Country
Cruising
First Cruise Ship
First Cruise Year
Cruises Sailed
Days Cruised
Favorite Cruise Line
Favorite Cruise Ship
Favorite Shipboard Activity
Favorite Itinerary

Doesn't matter - As long as I'm on a cruise!

Favorite Port of Call
Favorite Port Activity
Places I've Cruised To

too many to list. have cruised all over the world.

Last Ship Sailed
Last Cruise Date
Next Cruise Ship
Next Cruise Date
Details
Hobbies & Interests

cruising, wine, craft beers, working out, SUPn, movies, reading, traveling the world and so on...

Music

pretty much everything but not a country or rap fan (that being said I do have certain artists I enjoy)

Movies

some action, sweet movies with heartfelt endings, comedies. I own and watch a LOT of movies on DVD BluRay.

TV Shows

SNL, Murphy Brown, Mom, Young Sheldon, Big Bang Theory, evening MSNBC, Anderson Cooper...

Sports
Food
Pets
Books

LOVE Janet Evanovich Stephanie Plum series, Jinx Schwartz Hedda Coffey series, RP Dahlke (sp?) Lalla Baines series, Connie Shelton Charlie Parker and Samantha Sweet series, autobiographies, political reference, etc

Quotes

Life is uncertain.. eat your dessert FIRST!
Do what you want and say what you feel because those who mind don't matter and those who matter don't mind!!!

Occupation

retired. it's a good gig!
Recent Profile Visitors
The recent visitors block is disabled and is not being shown to other users.