| | | |
| --- | --- | --- |
| John Gawne Cruises Inc | | |

Preferred Cruise & Travel Agent


5505 Livery Brief. Virginia Beach, VA 23455
(888) 470-6787
(757) 962-5813
Click here
jgawne.cruisesinc.com
facebook.com/JohnandKarenGawne

twitter.com/jgawne
About Cruises Inc.
Cruises Inc. has over 500 independent agents coast to coast. For over 27 years we have been providing attention to detail and expert advice to every customer. Each Cruises Inc. agent combines the latest technology with old-fashioned customer service. Our computerized best fare search program enables each cruise specialist to identify excellent values on all major cruise lines. Cruises Inc. agents are experts in both group and individual sailings. Programs ranging from family reunions at sea and honeymoon cruises to corporate meetings, incentives and ship charters are handled courteously and professionally.
In an era of declining personal service, Cruises Inc., stands out as a refreshing change. Our agents combine the latest technology with old-fashioned personal service. Each reservation is supervised by a team of more than 20 customer service representatives at the corporate headquarters.
Cruises, Inc. is part of World Travel Holdings (WTH), one of the nation's largest online and offline leisure travel companies. Each year, we send millions of people around the world to warm up, cool off, explore new cultures, or just relax. Our customers plan and purchase their cruises online using industry-leading dynamic packaging technologies or offline with our highly experienced cruise vacation consultants. The global buying power of the WTH combined with the local, personal service of Cruises, Inc. specialists assures that our customers will receive the best values and excellent customer service on all cruise purchases from short getaways to an around the world voyage.
In December 2007 World Travel Holdings and it's partner companies including Cruises Inc were named "Partner of the Year" by Royal Caribbean International, and 2010 they were name "Agency of the Year" by Carnival Cruise Line.
About John Gawne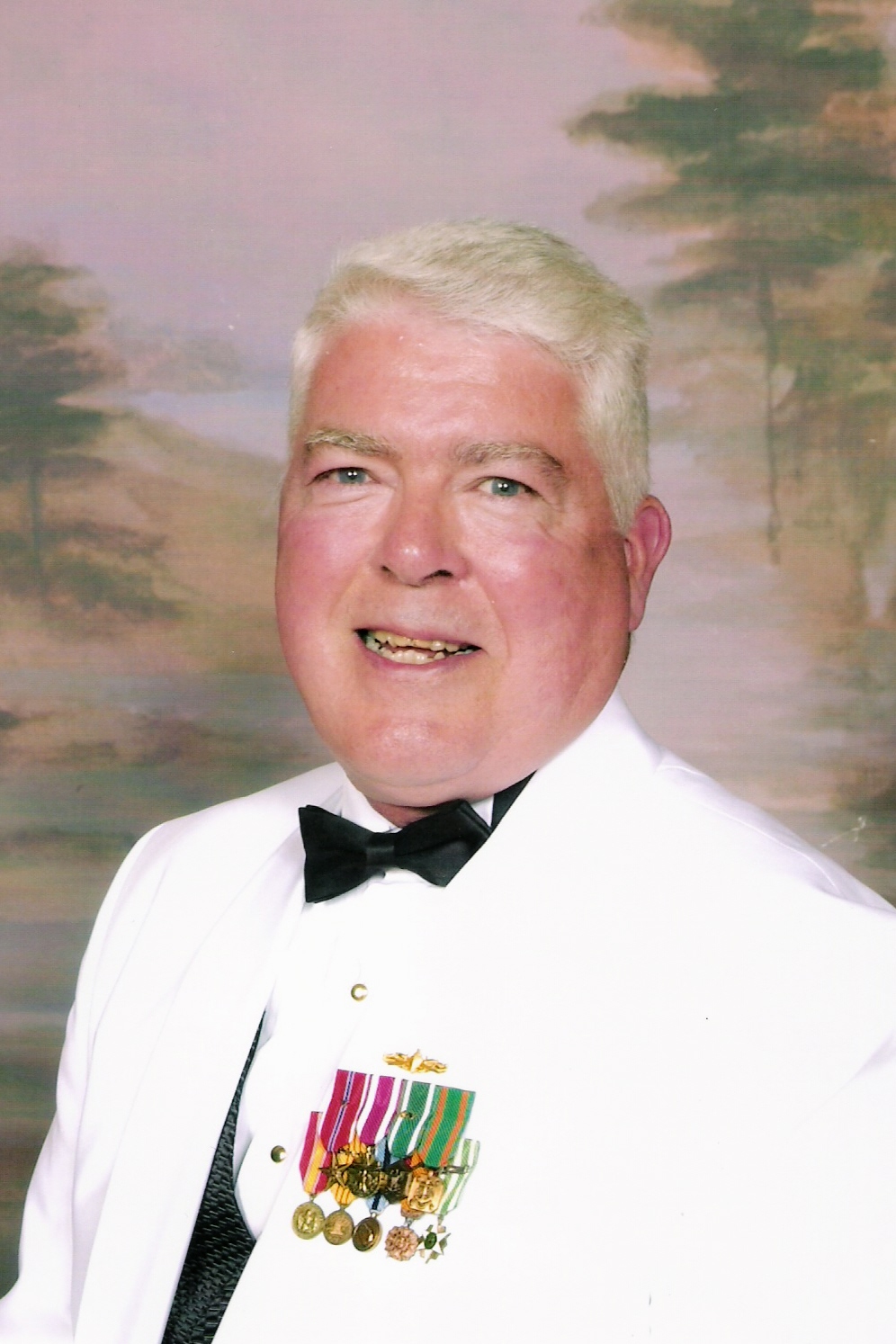 A veteran of over 50 cruises, including Carnival, Celebrity, Disney, Holland America, Norwegian, Princess, Royal Caribbean, Oceania, and Star Clipper, I have also traveled to the Far East, and Europe, most recently to the Mediterranean, Ireland and the Isle of Man. In the mid 70's I lived in Athens, Greece, for three years while in the Navy, and traveled to numerous Mediterranean countries. My wife and I enjoy the sunny tropics, and have cruised to most locations in the Eastern, Western, and Southern Caribbean, as well as the Mediterranean, Alaska, Hawaii, Tahiti, Canada/New England, and the Mexican Riviera. We have accumulated significant insight into ports and attractions in each, and are eager to share this information with you.
I have served as a volunteer for 25 years with United Way of South Hampton Roads, in Virginia. Retired from the Navy, I spent 20 years in banking as a training and management consultant, and with Old Dominion University as a faculty administrator, before joining the travel industry. We are turning my vacations into a vocation! I was Rookie of the Year my first year, in 2004.
Current Promotions
In addition to ocean cruises, I can help you with river cruises, and land vacations. I am a certified Sandals and Beaches Resorts Specialist. Call me about cruising on NCL's Pride of America to Oahu, Hawaii, Maui and Kauai. Nearly 100 hours in port with sun-splashed beaches and unspoiled nature.
Share This!