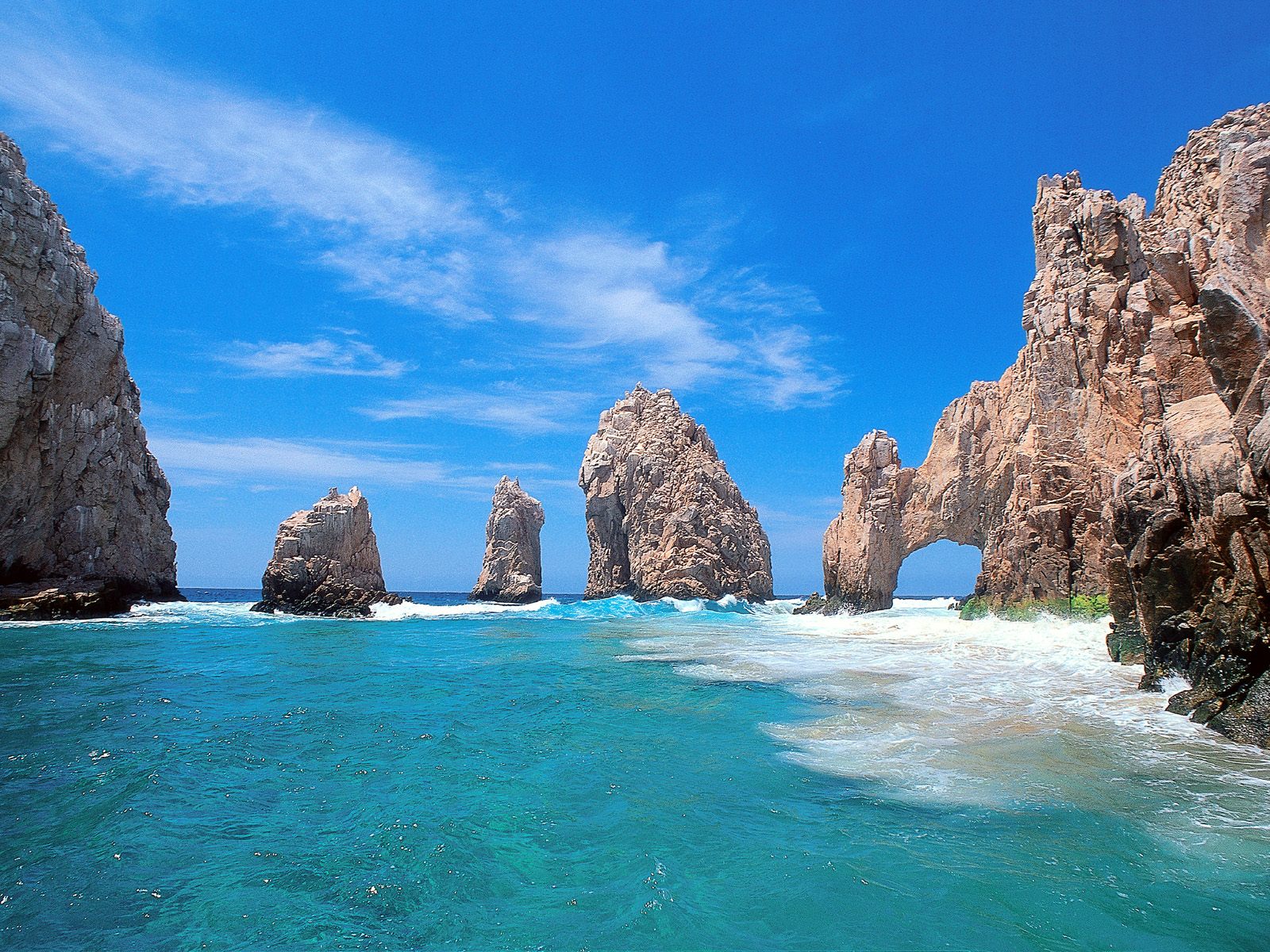 Up to 50 percent off ocean-view and verandah staterooms
Holland America Line has just launched one of its most popular sales offered each year. The View & Verandah sale runs through Feb. 28, 2011 and features special savings on ocean-view and verandah staterooms.
Cruisers can save up to 50 percent on select cruises and also take advantage of reduced deposits plus free or reduced rates for third and fourth guests.
"Our View & Verandah sale falls at a great time of year, when people are planning and booking their vacation for the coming year," said Richard Meadows, CTC, executive vice president, marketing, sales and guest programs. "By taking advantage of these exceptional savings, guests can enjoy an ocean-view stateroom or verandah suite that they might not be able to book otherwise."
As an added incentive, every sale enters travel sellers in a contest for Holland America cruises and other prizes that can be found on the "View & Verandah" website at www.hollandamerica.com/vandv. Every deposited booking made during the official contest period is automatically entered to win with no registration required.
Grand prizes include one seven-day Alaska cruise for two sailing roundtrip from Seattle, one 10- to 12-day Northern Europe cruise for two and one seven-day Bermuda cruise for two. Prizes will be awarded in a random drawing to be held in March. The sale will be supported with consumer marketing communications including direct mail and email, as well as online travel seller promotional and sales tools. These include customizable "Build Your Own" emails, as well as downloadable videos and web banner ads.
Cruise destinations featured in the "View & Verandah" sale include Alaska cruises and cruise-tours, Europe, Caribbean, Bermuda, Mexico, Canada/New England, Panama Canal, Asia, Australia/New Zealand, Hawaii/Tahiti and South America.
About Holland America Line [a division of Carnival Corporation and plc (NYSE:CCL - News)]
Holland America Line's fleet of 15 ships offers more than 500 cruises to 350 ports in more than 100 countries, territories or dependencies. Two- to 110-day itineraries visit all seven continents and highlights include Antarctica, South America, Australia/New Zealand and Asia voyages; a Grand World Voyage; and popular sailings to ports in the Caribbean, Bermuda, Alaska, Mexico, Canada/New England, Europe and Panama Canal.
Fleetwide, the company features Signature of Excellence enhancements, a commitment totaling more than $525 million, that showcase the Culinary Arts Center presented by Food & Wine magazine — a state-of-the-art onboard show kitchen where more than 60 celebrated guest chefs and culinary experts provide cooking demonstrations and classes — Explorations Cafe powered by The New York Times, Digital Workshop powered by Windows, teens-only activity areas and all new stateroom amenities highlighted by flat-panel TVs and plush Euro-top Mariner's Dream Beds.
World's Leading Cruise Lines
Holland America Line is a proud member of World's Leading Cruise Lines. Our exclusive alliance also includes Carnival Cruise Lines, Cunard Line, Princess Cruises, Costa Cruises and The Yachts of Seabourn. Sharing a passion to please each guest and a commitment to quality and value, World's Leading Cruise Lines inspires people to discover their best vacation experience. Together, we offer a variety of exciting and enriching cruise vacations to the world's most desirable destinations. Visit us at www.worldsleadingcruiselines.com