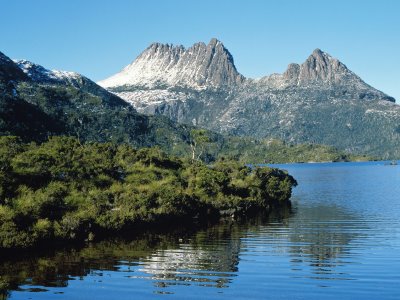 Sea Princess is set to embark on three 13-night circumnavigations of New Zealand departing from Auckland later this year.
A first for the cruise line, ports will include Tauranga, Napier, Wellington, Christchurch and Dunedin.
"New Zealand is a very popular destination for Princess passengers and now New Zealanders have the opportunity to easily board a Princess cruise in their own country," said Stan Birge, commercial director for Princess Cruises.
The new series of itineraries also includes a nine-night cruise around New Zealand with embarkation in Auckland and disembarkation in Sydney along with a Tasmanian itinerary departing Sydney and returning to Auckland via the Bay of Islands.
"New Zealand passengers are well catered with a selection of acclaimed local wines and beers served on board. New Zealand culinary delights also feature prominently in the restaurant menus," Mr Birge shared.
Past passengers will be eligible for 'Captain's Circle Savings' with benefits of up to $100 per person on these voyages.