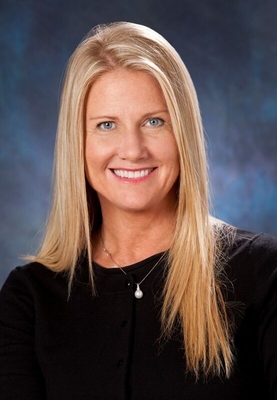 With the highest market penetration for cruising of any country, Royal Caribbean's new Vice President and Managing Director for Australia and New Zealand, Susan Bonner is set to make her mark in in Australia. Susan also noted that there are some exciting announcements to come all will be revealed at the appropriate time.
Susan is responsible for the business operations of Royal Caribbean International, Celebrity Cruises and Azamara Club Cruises in the region, reporting to Gavin Smith, Senior Vice President International.
"With the highest market penetration for cruising of any country, I'm looking forward to continuing the incredible momentum our brands are experiencing in this region," said Susan, "We truly believe there is a cruise out there for everyone, and our three distinctive lines offer award-winning cruise experiences to put us top of mind when Aussies consider their next holiday."
With the 2018/19 Australian cruising season to be the biggest on offer with the three brands associated with Royal Caribbean International, their might be other exciting announcements to come, but all will be revealed in good time Bonner said".
Susan comes to Sydney from Royal Caribbean's Miami office, where she served as Vice President of Celebrity Cruises' Revenue Management and On-board Revenue, and was integral in launching the line's luxury Solstice Class ships. Prior to that, she led the Revenue Management and On-board Revenue performance of Royal Caribbean International during the line's historic introduction of the Quantum Class megaships.
Susan is a passionate advocate of gender equality, women in leadership and workplace diversity, part of an empowering female line-up at RCL which includes the first female CEO of a publicly traded cruise company, Celebrity Cruises' Lisa Lutoff-Perlo, and an Australian office in which two thirds of the management team are women.
Bonner pursued her higher education by studying marketing at the prestigious Tulane University in New Orleans. As well as holding a passion for travel and cruising, Susan is a hot yoga enthusiast and the proud mother of a 19-year old son who attends military school back in the US.
Information supplied by: Royal Caribbean International And www.australiancruisingnews.com.au The HOME Of Australian Cruising!