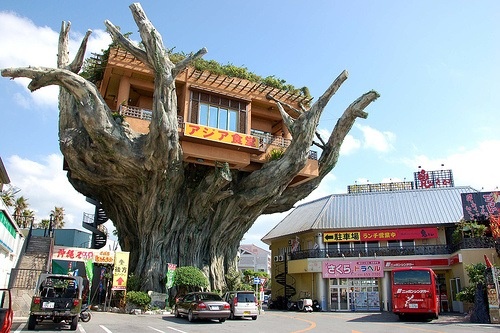 Royal Caribbean has revealed plans to resume calls to Japan from August 2011.
In a statement, the cruise line said it had taken the decision "in view of the stabilization of the situation in Japan and the recent lifting of travel advisories on Japan by countries such as Singapore and China."
Legend of the Seas will be deployed back to Japanese ports-of-call, beginning with Okinawa on August 1, following its Hong Kong summer season.
It will operate 11 sailings, including a number of charters to various Japanese ports of call such as Okinawa, Fukuoka, Kagoshima, Beppu, Nagasaki and Hokkaido.
The line said the sailings were mostly based on the ship's itineraries which had been originally planned for this year, which do not call at the areas affected by the tsunami and nuclear crisis.
Commenting, Kelvin Tan regional director of Asia Pacific of Royal Caribbean Cruises said: "Judging from the current situation in Japan, we are well-assured of the safety of travelling to Japan. Japan has always been an attractive tourist destination and its show of great resilience in the face of the recent crisis has given travellers the confidence to visit the country again."