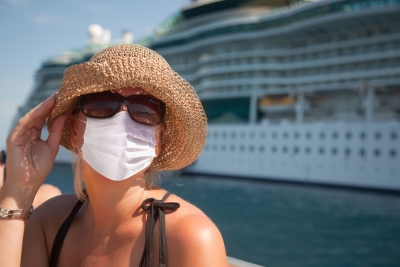 After more than a year of putting a stop to the cruise industry, the pandemic is yet again to alter several significant things when ships start sailing again. Now that several businesses and industries are slowly getting back on their feet, people can also expect the voyages to get back to offering tours and excursions. But of course, the virus is still very much present, and that changes a lot of things moving forward.
Cruising Through The Pandemic
The future of cruising is set to a whole new expedition. As travelers and cruisers are more than eager to start seeing the world again, they're incessantly reminded that the old normal would take a while to get back into the picture, maybe never at all.
So, if you're set to going on a boat trip with Murray River Cruises and others anytime soon, you need to be in the know of what changes are supposed to happen as soon as you step onboard. Aside from the assurance that sailing will be even safer than ever, here's what the new normal in cruising will look like:
1. Vaccination Passports
After a substantially effective rollout of COVID-19 shots across the globe, scientists and doctors are quite positive that it's the only way to achieve herd immunity against the virus. In this regard, it's expected that cruise lines will most likely be requiring proof of vaccinations from their passengers. Although this would still vary depending on the port of departure as well as the cruise company, it's predicted that most ships will come together in making this a requirement for everyone.
If in case the ship won't implement such a regulation, they'd be providing perks and bonuses for fully vaccinated passengers as their way of encouraging everyone to be protected. You can also expect some sort of a method that cruise lines staff will know if a passenger is vaccinated or not, maybe through a mark on their sea card or color-coded wristbands.
For people who plan on doing more travels this year moving forward, it's highly recommended to get their vaccine shots since more and more borders are adding up to the pile of countries requiring complete vaccination upon entry to their frontiers, either by plane, land, or sea.
2. Capacity Reduction
Now might be a good time to be on a ship as cruise lines are stricter in implementing a capacity reduction in their vessels. It's similar to when the planes were almost empty because people were afraid to travel or their countries won't let them to. This time, cruises will be allowed but boat capacities will be significantly reduced to a level that you'd almost feel isolated on board. This should be a good thing if you think about physical distancing and other health protocols to follow.
Aside from having the ship all to yourself or maybe with few guests, the ports that vessels will be visiting are also expected to be less crowded. Locals and vendors will be more than happy to welcome tourists back as a sign of their economy getting back on track. At best, you can expect special treatment, less crowded tours, and more ship amenities to enjoy at your leisure.
3. Skyrocketing Sales And Promotions
Knowing that ships have been resting for quite a while, the industry will be more than eager to set sail again. One of the changes brought about by the pandemic will be the abundance of sale events and promotions in ticket prices and tour packages. That also means another way for cruisers to save money on vacation trips.
Different cruise lines will be offering varied promos to entice the passengers to go on a tour with them. The post-pandemic era might just be the perfect time for you to get on your dream cruise and see more of the world.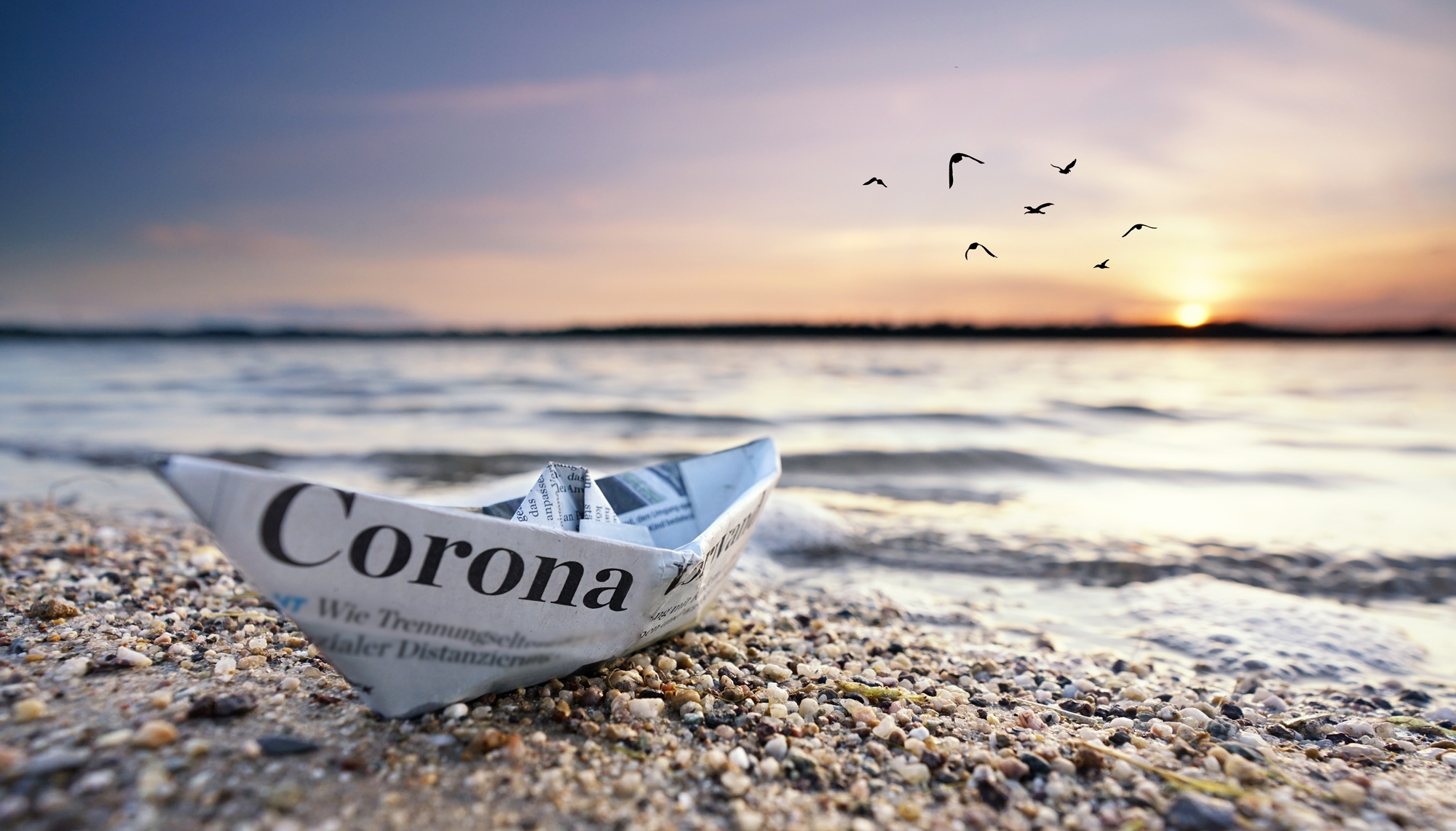 4. Masks Are Here To Stay
Even after showing proof of vaccination, guests are most likely to be required to keep their masks on in common areas while on board. This will be a protocol that could stay for as long as the virus remains. So, whenever you go out of your cabin to explore the different parts of the ship, you need to keep wearing your face mask. The same goes for when the ship stops at ports in different countries or provinces.
5. A Modified Buffet Experiences
Cruises are known for their luxury buffets. At first, everyone thought that onboard buffets will be gone for good, but it looks like the passengers and cruise companies aren't ready to let it go just yet. Instead, a new experience will be introduced to guests.
Prior reservations might be implemented before you can enjoy feasting on your breakfast, lunch, or dinner. It's also possible that there'll be no more food attendants to lessen physical interaction. In some ships, self-service may no longer be an option, but you can still have as much food as you like.
Final Words
The pandemic has already taken so much from people as it is. For the cruise industry to thrive, there'll be changes that'll be implemented as soon as they start serving passengers again. If you'll be one of those passengers in the future, it's better to be aware of what to anticipate as you get onboard. That way, you can still enjoy your vacation while adapting to the changes that are being carried through for everyone's safety.