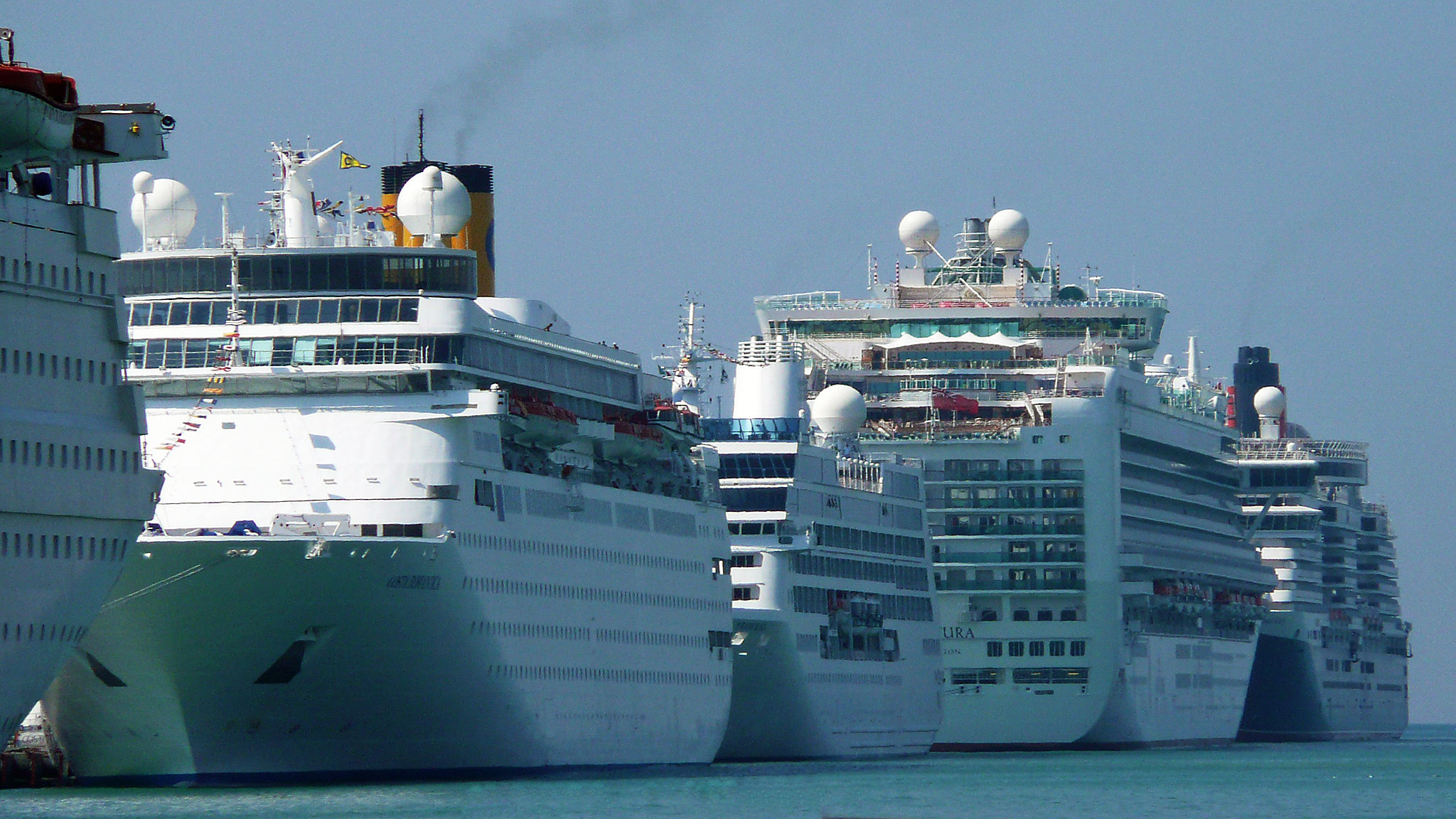 The global cruise fleet is set to grow to at an average rate of 2.2 percent per year from 2013 through 2021, according to the 2013 Cruise Industry News Annual Report.
Passenger capacity will grow from 19.5 million in 2011 and 20.4 million in 2012, to 23.6 million by 2021, based on existing ship orders.
The 2013 Cruise Industry News Annual Report also provides a forecast scenario based on financial analysts and cruise line executives having forecasted an annual growth rate of about 3 percent, although that is not yet supported by newbuild orders. A 3 percent annual growth rate would bring fleet the annual capacity to 25.4 million passengers by 2021, nearly two million passengers more.
Carnival Corporation brands will grow their passenger capacity by 15.5 percent over the nine-year period; Royal Caribbean Cruises, 26.3 percent; Norwegian Cruise Line, 58 percent; and MSC Cruises, nearly 12 percent.
Today, Carnival Corporation brands represent 45.5 percent of the global cruise market, Royal Caribbean, 23.5 percent; and Norwegian and MSC, 7.1 percent each.
Based on existing orders, Carnival's market share will drop slightly by 2021 to 44.3 percent; with more ships on order, Royal Caribbean's market share will increase to 24.9 percent and Norwegian to 8.9 percent. With no newbuildings announced at this time, MSC will see its market share shrink to 6.3 percent.
Source: Cruise Industry News
For more cruise news & articles go to http://www.cruisecrazies.com/index.html
Re-posted on CruiseCrazies.com - Cruise News, Articles, Forums, Packing List, Ship Tracker, and more