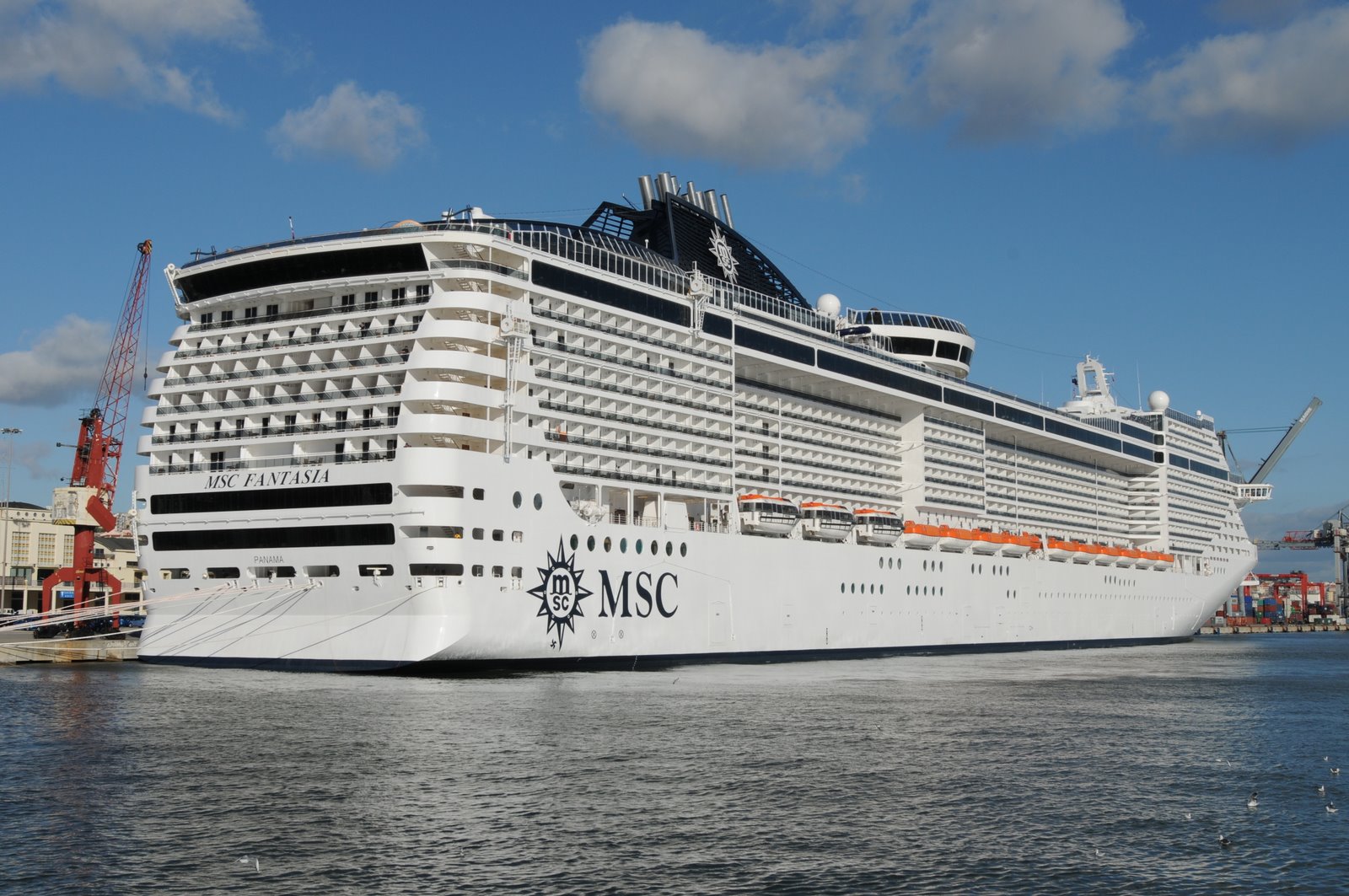 Add MSC Cruises to the list of cruise lines tightening smoking rules -- at least on one ship.
The Europe-based cruise operator says it is expanding smoke-free zones on the MSC Divina, which will cater heavily to North Americans when it moves to the Caribbean in November.
Effective Nov. 2, when the MSC Divina departs Venice for its new home in Miami, smoking areas on the 3,502-passenger vessel will be limited to just two areas: the Cigar Lounge and the port side of designated outside decks (away from all bars and food areas).
The Top Sail Lounge in the MSC Divina's private MSC Yacht Club and the Black & White Lounge, until now open to smokers, will become non-smoking, as will the ship's casino. See photos of the ship's lounges, casino, cabins and more.
A caveat: MSC says smoking occasionally will be allowed in the casino for playing guests during certain hours and in limited areas at the discretion of the casino manager.
As with all other MSC ships, smoking will continue to be prohibited in cabin interiors, cabin balconies, corridors, elevators, stairways and public bathrooms.
MSC's move comes a month after Seabourn Cruise Line and Cunard Line tightened smoking policies on ships. Disney Cruise Line also recently narrowed the options for smokers on vessels.
By Gene Sloan, USA TODAY
For more cruise news & articles go to http://www.cruisecrazies.com/index.html
Re-posted on CruiseCrazies.com - Cruise News, Articles, Forums, Packing List, Ship Tracker, and more