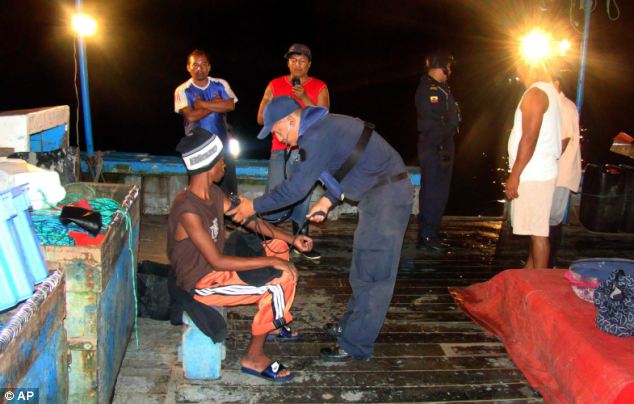 MIAMI - Princess Cruise Lines says it has found video evidence showing that one of its ships did not fail to stop and help three Panamanian fishermen adrift in a disabled boat in the Pacific Ocean.
The cruise line said in a statement Thursday it is seeking dismissal of six lawsuits filed on behalf of two fishermen who died and one who survived. The lawsuits claim the Star Princess liner breached its maritime duties by failing to stop.
Princess says the video shows the rescue of 18-year-old Adrian Vazquez some 600 miles from where his boat had set out. The company says the boat on the video is not the same as the one Star Princess passengers photographed while on the cruise. The boat in the photos apparently was in no distress.
By The Associated Press