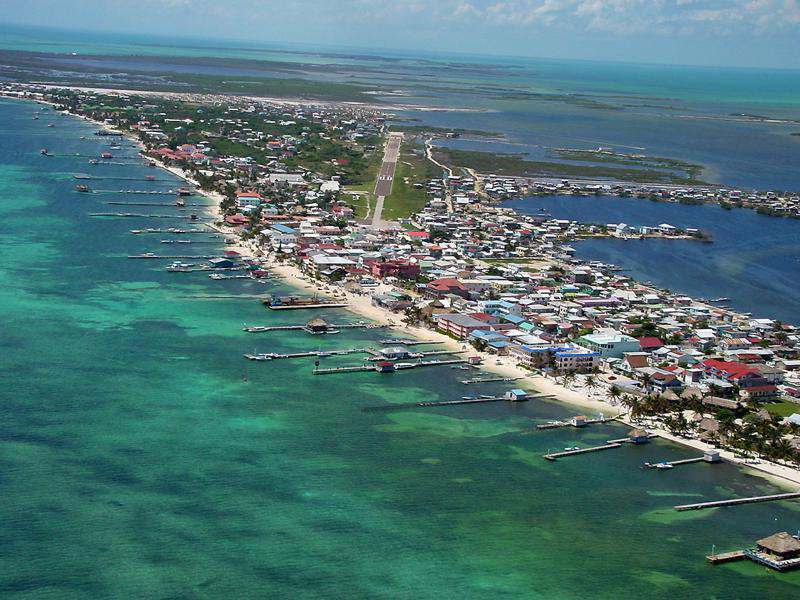 Belize's government this week turned down a proposal from Norwegian Cruise Line to build a cruise ship terminal on Crawl Caye, a small island near Belize's Placencia peninsula, citing unacceptable environmental impact, according to a government statement. The project had been opposed by some local environmental and tourism organizations. Despite rejecting the proposal, the government will continue to work with Norwegian Cruise Line on identifying "alternate sites" for a cruise ship facility, according to the statement.
"Cabinet accepted the recommendation from a technical team working with cabinet's sub-committee, examining Norwegian Cruise Line's proposal for a cruise terminal, that Crawl Caye in the southern waters cannot be developed as a cruise terminal because of numerous environmental considerations," read the statement, published June 5 on the Belizean.com website.
"However, in an effort to stimulate employment and open up other economic benefits for Belizeans in the south, Cabinet did support Norwegian Cruise Line's request to search for an alternate site in Southern waters. Any new site and project proposal will be presented to the current Cabinet Sub-committee chaired by Minister Godwin Hulse," the statement added. Hulse is Belize's labor minister.
"We appreciate the consideration given to our proposal by the government of Belize and we respect their decision," said Norwegian officials in a statement. "Norwegian Cruise Line understands that protecting our oceans is vitally important. Going forward, we will continue to look for development options both in Belize as well as other areas in the Caribbean."
By Brian Major, Travel Pulse
For more cruise news & articles go to http://www.cruisecrazies.com/index.html
Re-posted on CruiseCrazies.com - Cruise News, Articles, Forums, Packing List, Ship Tracker, and more