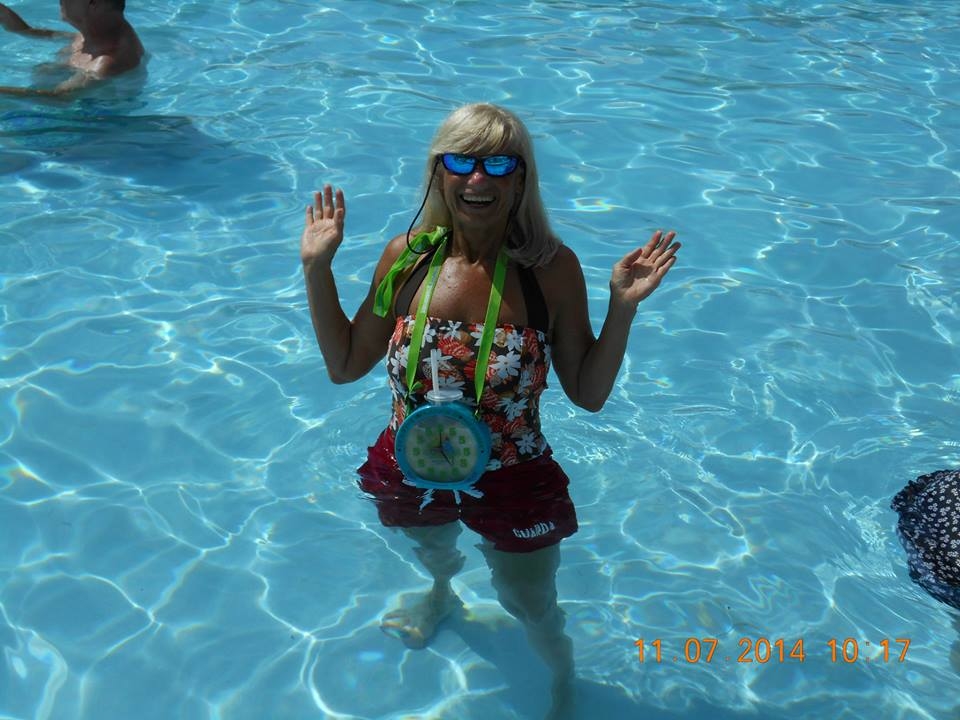 Content Count

57

Joined

Last visited

Days Won

7
About motherboarder
Rank

Member

Birthday

January 15
Personal Info
First Name
Gender
City
State
Country
Cruising
First Cruise Ship
First Cruise Year
Cruises Sailed
Days Cruised
Favorite Cruise Line
Favorite Cruise Ship
Favorite Shipboard Activity
Favorite Itinerary

Doesn't matter - As long as I'm on a cruise!

Favorite Port of Call
Favorite Port Activity
Places I've Cruised To

too many to list. have cruised all over the world.

Last Ship Sailed
Last Cruise Date
Next Cruise Ship
Next Cruise Date
Details
Hobbies & Interests

cruising, wine, craft beers, working out, SUPn, movies, reading, traveling the world and so on...

Music

pretty much everything but not a country or rap fan (that being said I do have certain artists I enjoy)

Movies

some action, sweet movies with heartfelt endings, comedies. I own and watch a LOT of movies on DVD BluRay.

TV Shows

SNL, Murphy Brown, Mom, Young Sheldon, Big Bang Theory, evening MSNBC, Anderson Cooper...

Sports
Food
Pets
Books

LOVE Janet Evanovich Stephanie Plum series, Jinx Schwartz Hedda Coffey series, RP Dahlke (sp?) Lalla Baines series, Connie Shelton Charlie Parker and Samantha Sweet series, autobiographies, political reference, etc

Quotes

Life is uncertain.. eat your dessert FIRST!
Do what you want and say what you feel because those who mind don't matter and those who matter don't mind!!!

Occupation

retired. it's a good gig!
Recent Profile Visitors
The recent visitors block is disabled and is not being shown to other users.
best bang for my $ and I typically cruise solo so feel quite safe!

I'd like to see a special SOLO fare especially for Platinum/Diamond VIFP!! I'd say at that level it would be well deserved!

KeithnRita

reacted to a post in a topic:

What has ben your longest cruise?

AndiD

reacted to a post in a topic:

What has ben your longest cruise?

I'm here to report.... I just got off a 12 day CCL Journeys cruise and my cabin steward made a towel creation each and every night for my cabin mate and me

so Keith n Rita... I think we chat a bit on CCL's Facebook page

If you like sea days you'll LOVE a TA cruise.. I've been on 3 and have CCL Legend booked for a 16 day NYC-London via Greenland, Iceland, Shetland Isles, Ireland (5 ports, 11 sea days) in Jun 2020 with a bunch of folks I met on my last TA (May 2018 on CCL Horizon). Have cruised the Panama Canal 3x now.. if you get the opportunity try to find out if the ship will be passing through the "old" locks.. they are so fascinating with the flurry of activity assisting the ship through the locks.. the "new" locks are so automated as a gal sitting beside me on my last trip through so aptly said "it is about as exciting as watching paint dry!" HAH! Enjoy!

I take a fair amount on my cell phone... and share on Facebook to make my friends envious. but that's all.

Jan115

reacted to a post in a topic:

How far in advance do you book?

I have used the same TA since 2002 to book all but 2 cruises (got friends & family through a friend that worked for NCL). My TA specializes in cruises (though can perform all) and has ALWAYS been there for me (49 cruises booked through her to date)!!! I wouldn't book any other way.

I sure wish CCL would post something because folks on their FB page are going NUTS!!!!

Jason

reacted to a post in a topic:

What cabin do you prefer?

there is NO one at the excursion desk that can help. I went to the excursion desk on Horizon in December 2018 to ask and was specifically told they NO longer book future cruises and that I could use the computer to book, input a code for specials, amenities, etc.

I'm literally ONLY in my cabin to sleep and shower/change for dinner, events, etc.. if I want to enjoy my morning coffee while gazing at the calming view I'll go up to a high deck that is empty and/or quiet and sit outside :)

I read it on CCL's Facebook page and interestingly CCL did NOT dispute it.. I have 4 friends on CCL Magic right now and they said they are still getting towel animals each evening so YAY!! No photo.. just a lot of discussion.. WOW sad that something as innocuous as a towel animal would offend someone!!!! :(

I just read on Carnival's Facebook page they are not gracing our cabins with towel animals any longer (unless requested) due to someone being offended by one of them.. Can you please check this out and verify if it is true or just an inane rumor? Thank you.